Out of School Hours Care (OSHC)
Camp Australia is open in the morning from 7:00am to 8:30am (when teacher supervision begins at school) and after school from 3:20pm to 6:00pm.
Camp Australia also provides a service on school closure days (dependent on suitable numbers).
The program operates from Monday to Friday in the portable at the front of the school.
Enrol NOW – just in case you suddenly need the service!
Contact Camp Australia
Phone: 1300 105 343
Website: http://www.campaustralia.com.au/
Book a Tour!
Meet our principal, teachers, current students and learn about our curriculum opportunities on a personalised school tour!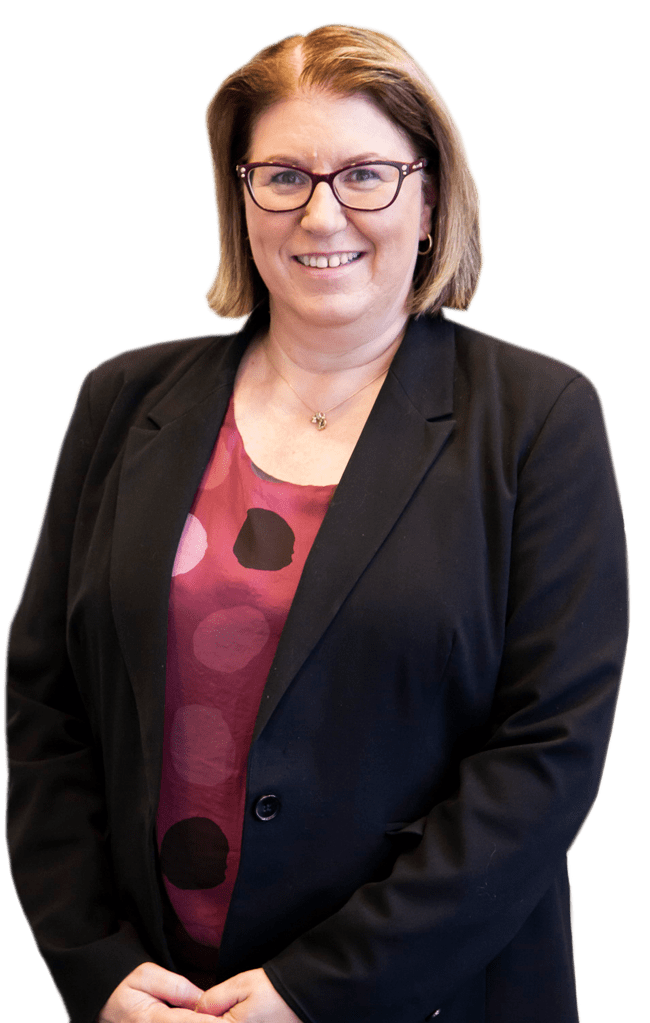 Website, graphic design, videos & photography by Digital Schools |  www.digitalschools.com.au  |  Copyright ©2020 Digital Schools. All Rights Reserved