Meet The Teachers
The wonderful bunch here at St Thomas' would love to say hello!
Meet Our Teachers
At the top of the list when measuring the quality of a school has to be the quality of the teaching staff. We are beyond fortunate to have a team of teachers truly dedicated to positive outcomes for all children.
Meet our teachers below!
Leadership & Administration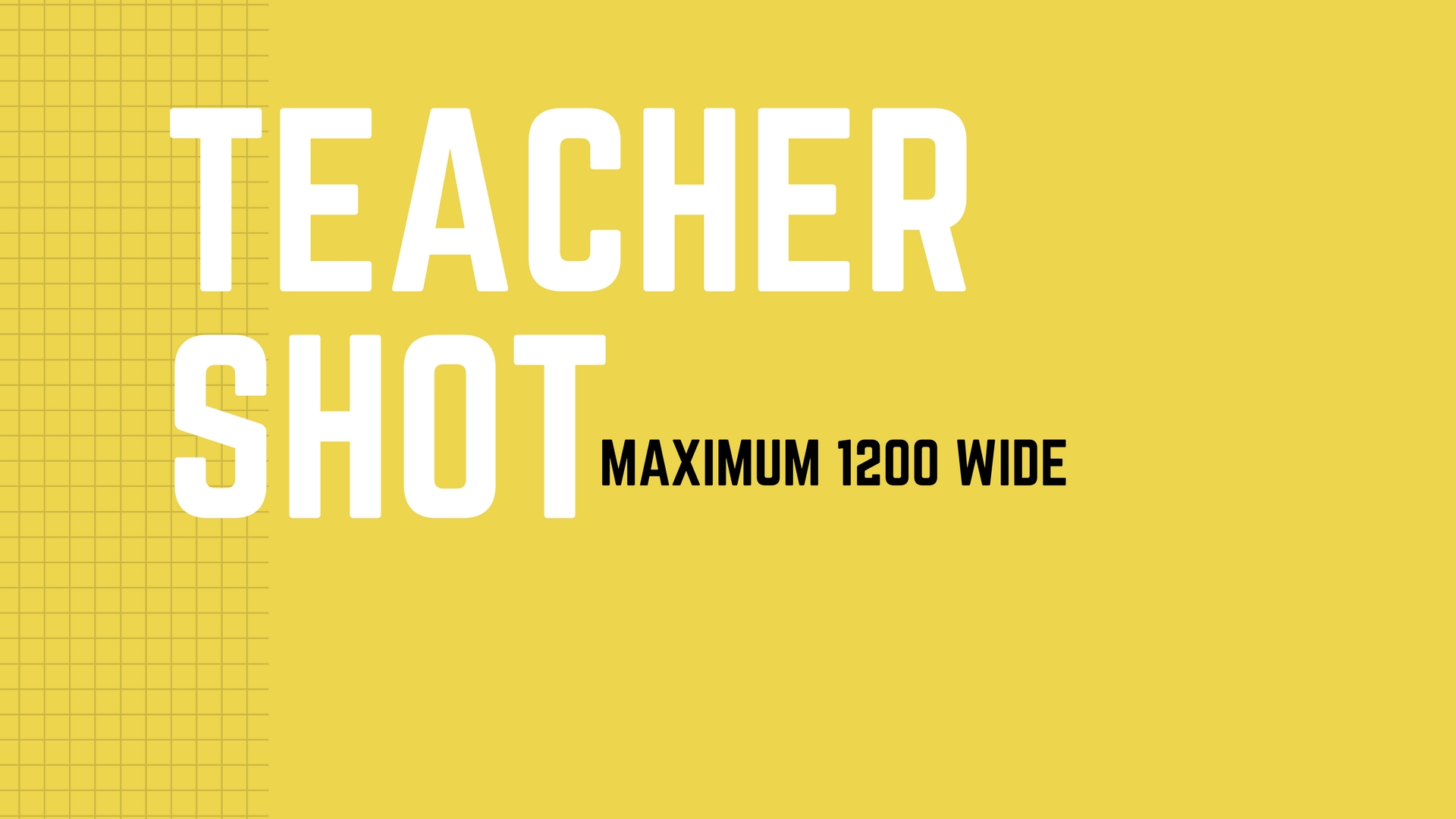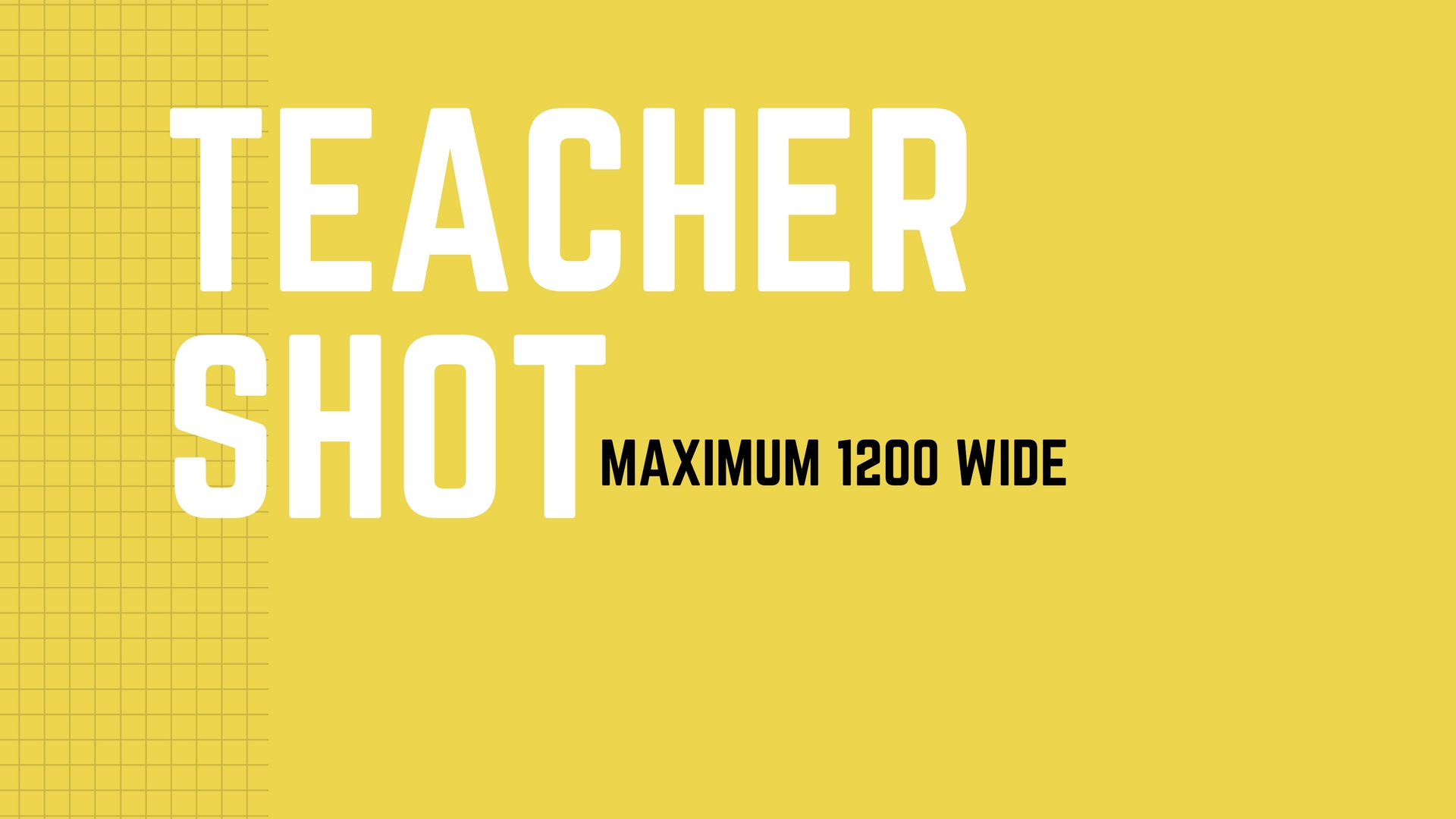 Catriona McCraw
Administration
"I started working here in 2018 and love my role as Administration Officer.  It's wonderful greeting new students and their families and witnessing each student's development over their time here.   I enjoy being involved in the dynamic, vibrant and engaged community of our primary school.  My interests outside of school include cooking and entertaining, gardening and sharing time with my family and dogs."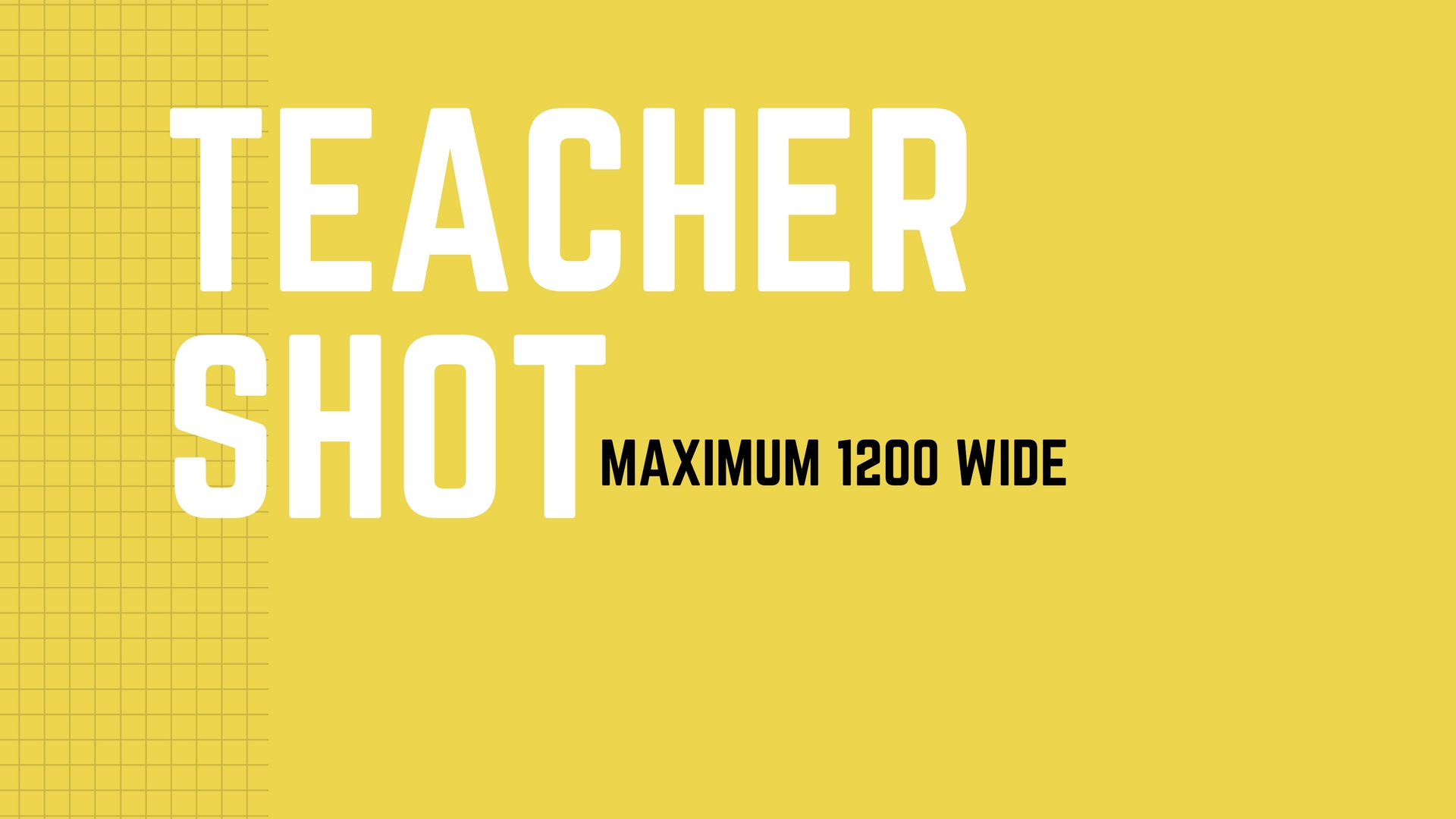 Sally Hiney
Accounts
I've been working at St Thomas since 2020. I love working in this fast paced environment, where no two days are ever the same.  There are always a lot of laughs in the office with staff, families and of course, the children. When I'm not working, I love getting creative with craft projects and spending time with my family, friends and my dog!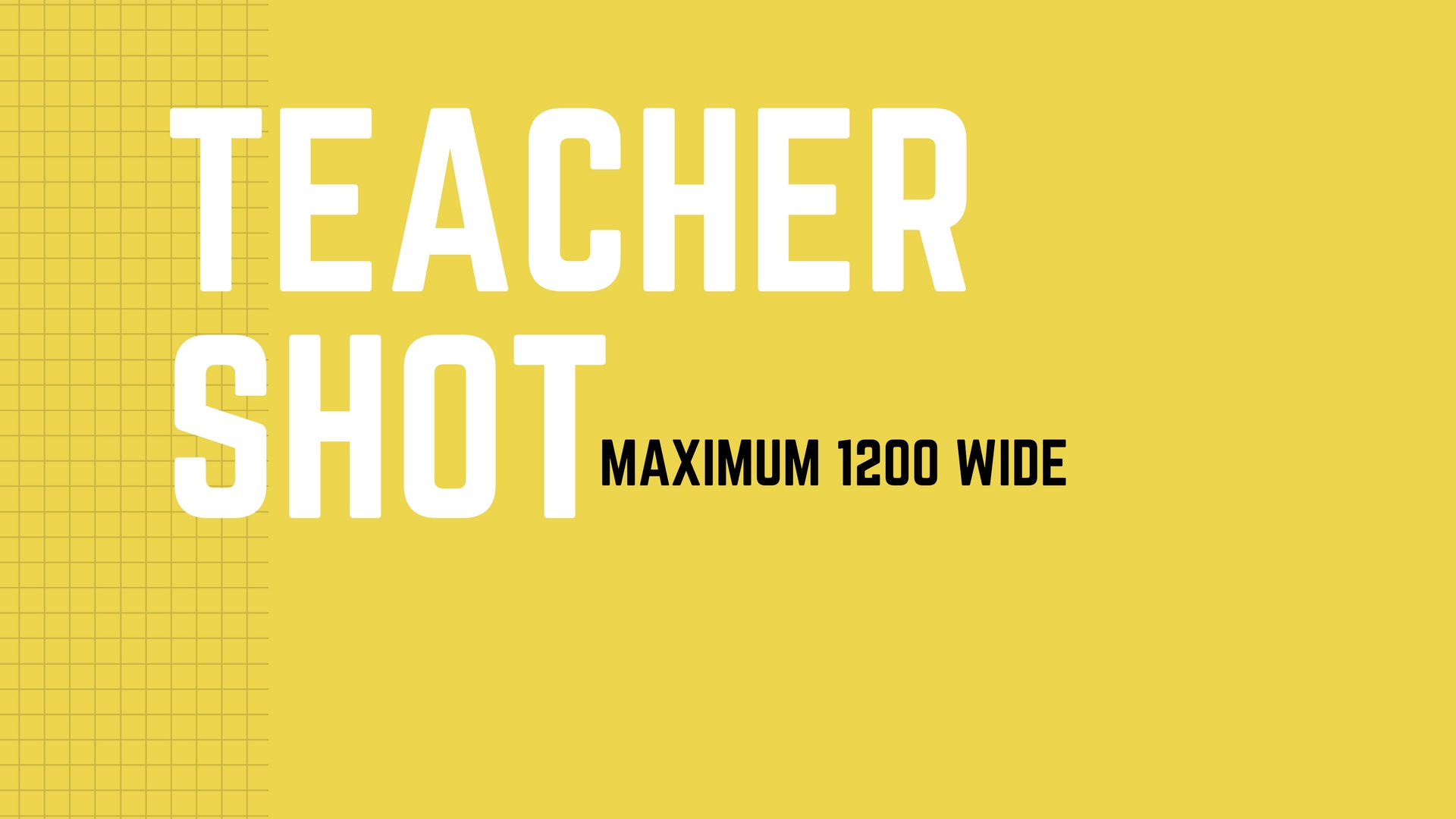 Robin Hughes
Staff Role
I enjoy working with the Prep students one day a week. It is exciting and fulfilling to see how much they grow and change in one year. I love coming to school and growing and learning with the students.
I love working with the Junior Level, watching their imagination and independence grow and develop during the year. Outside of school I love being creative, whether it's cooking, knitting or making things with my hands, I also enjoy watching my sons play sport.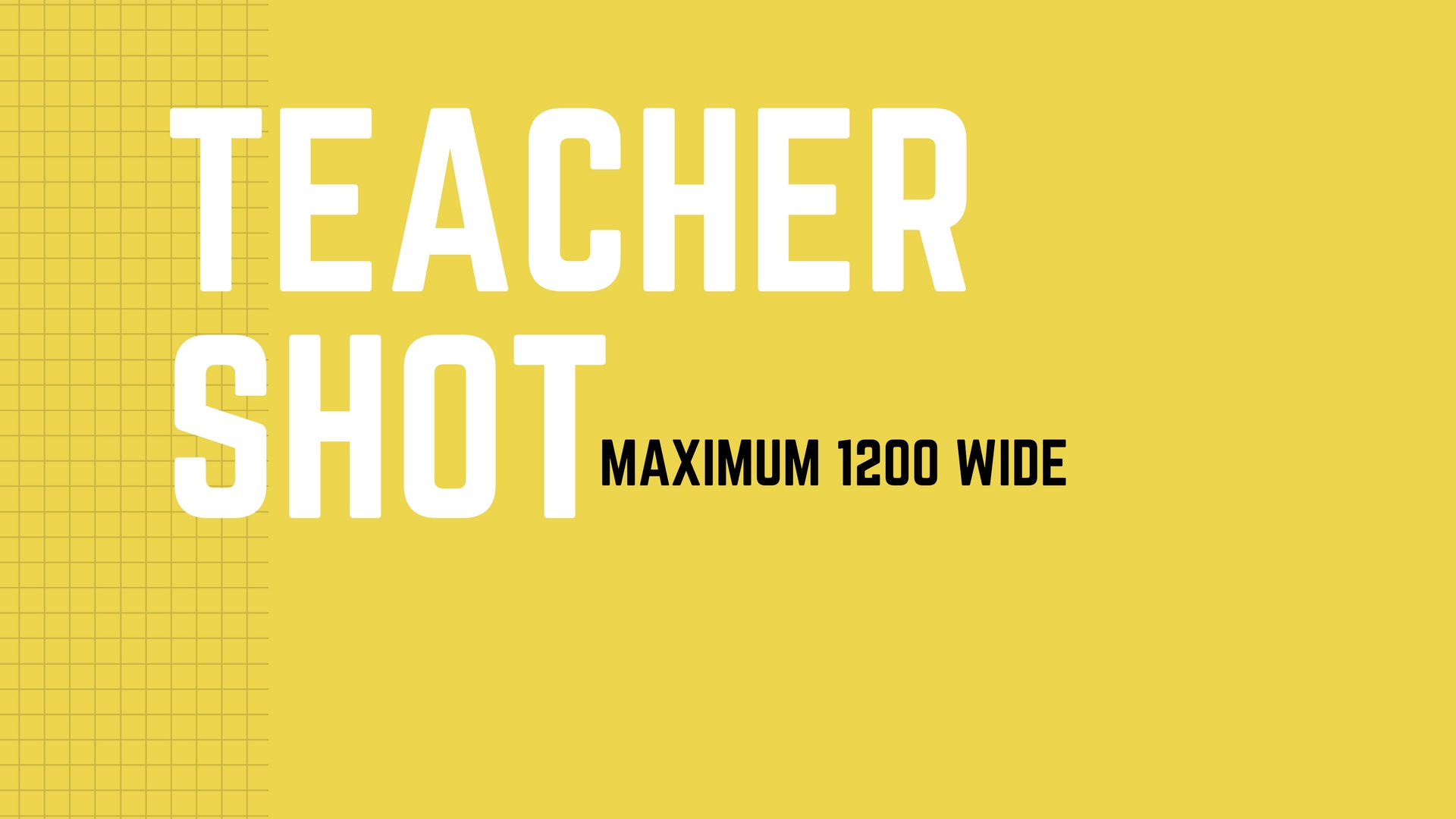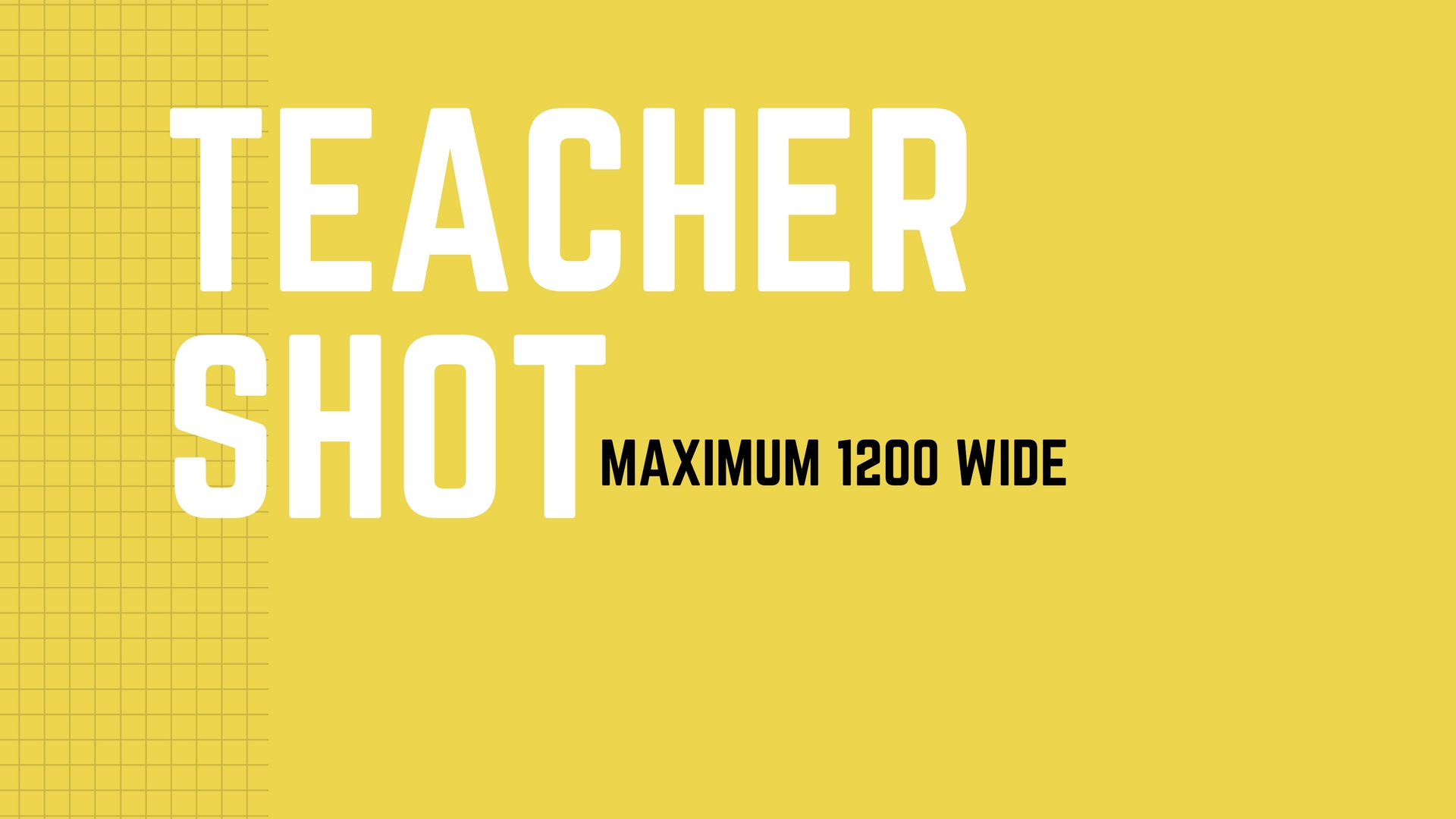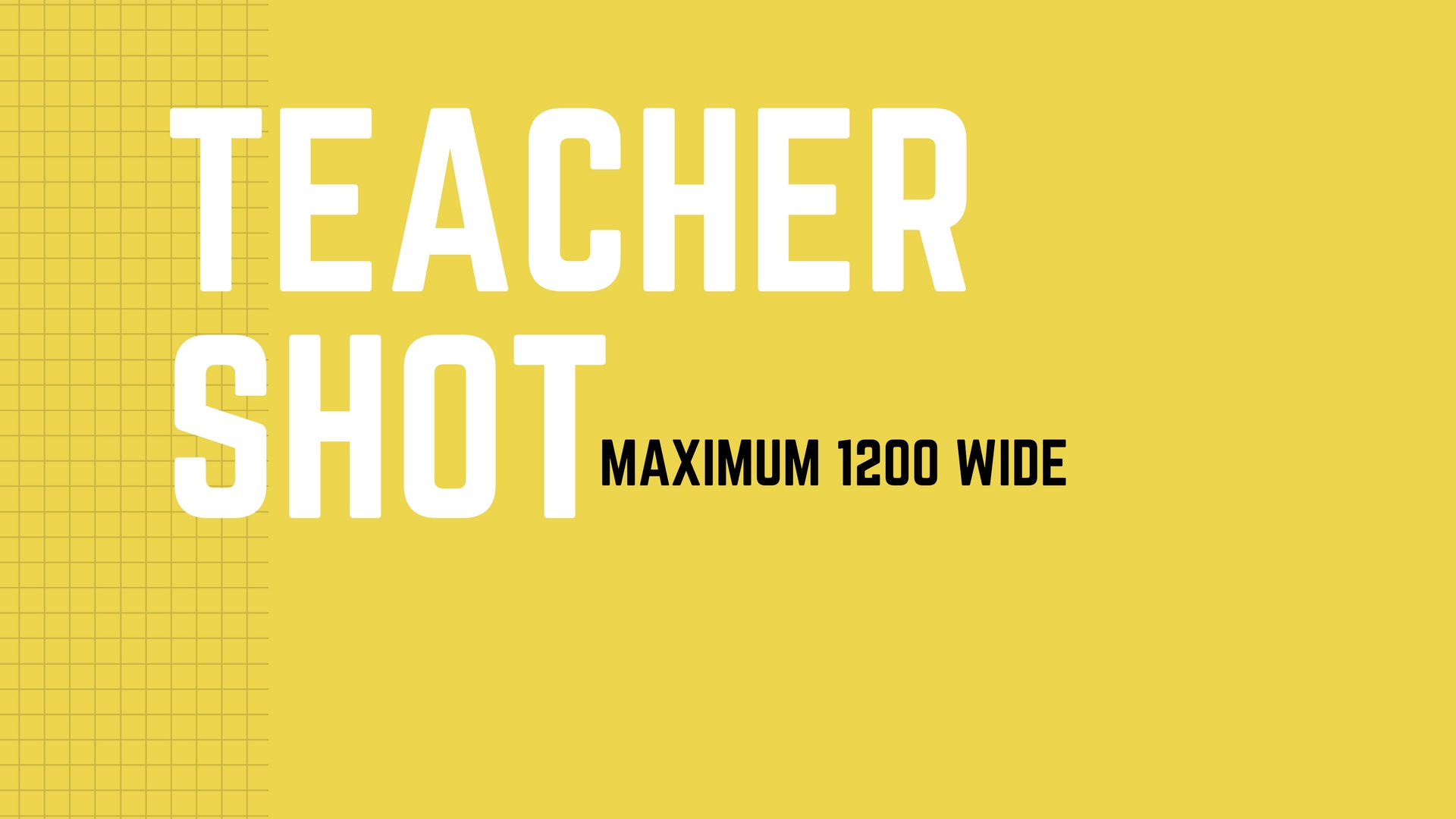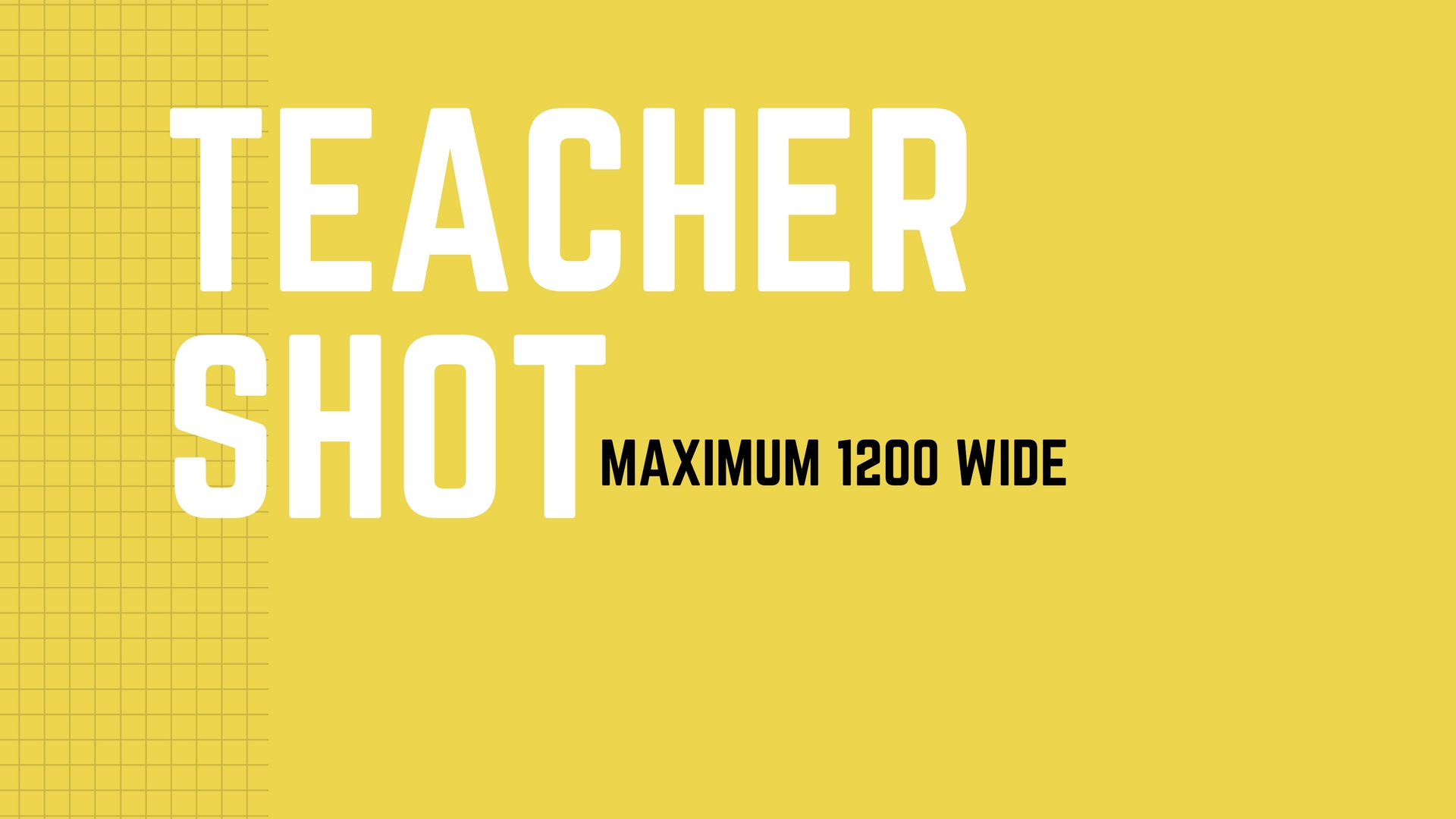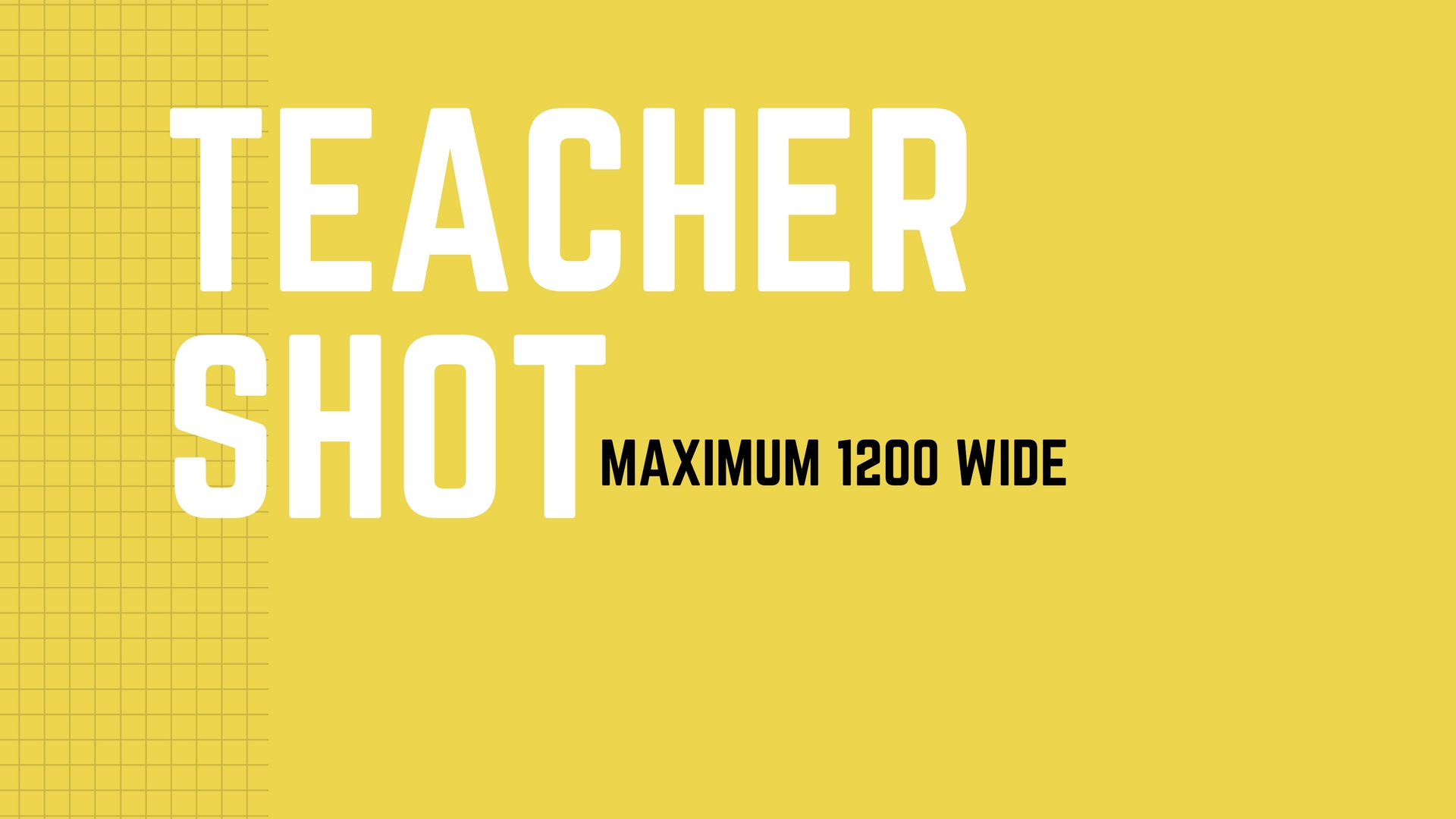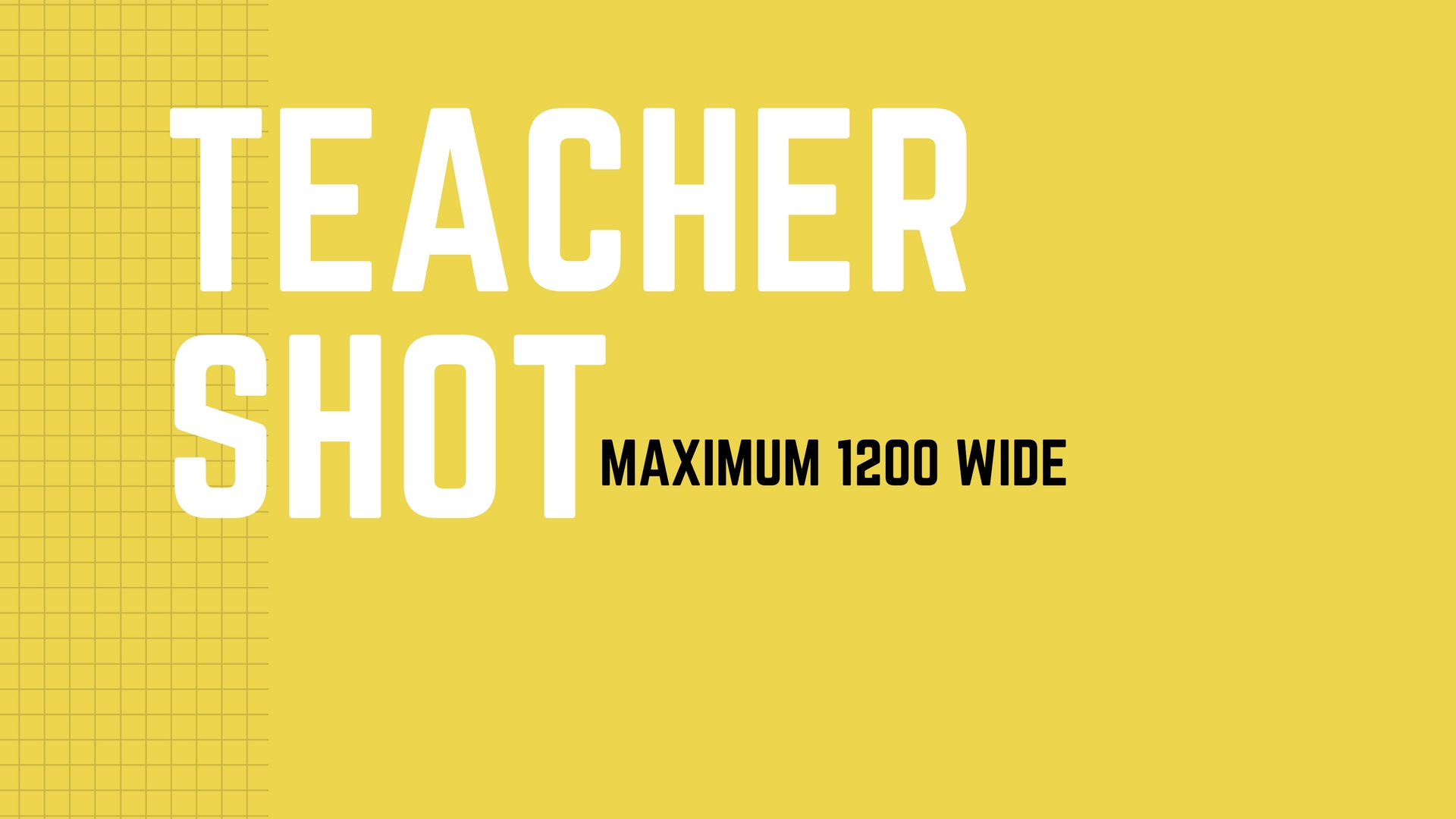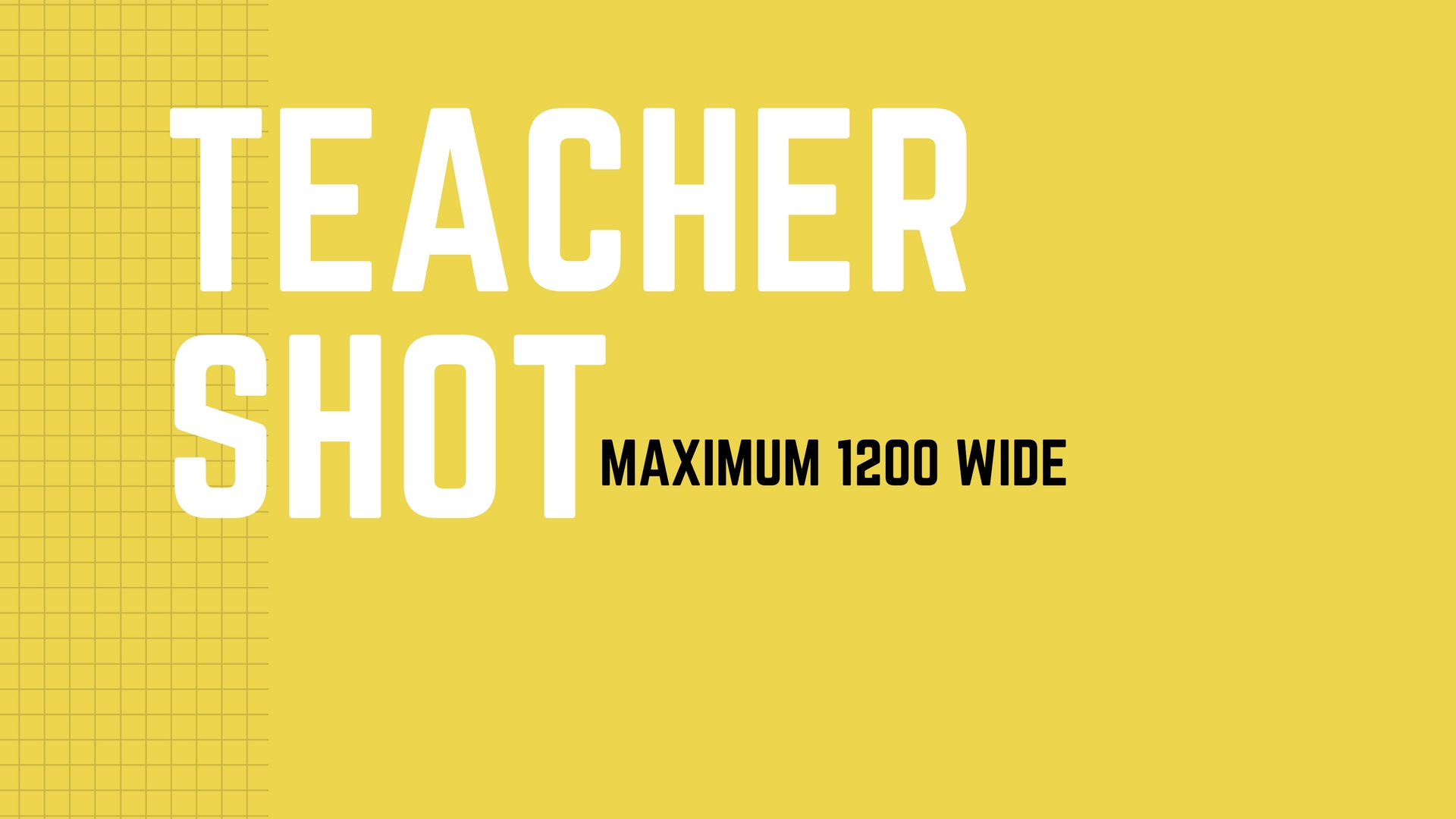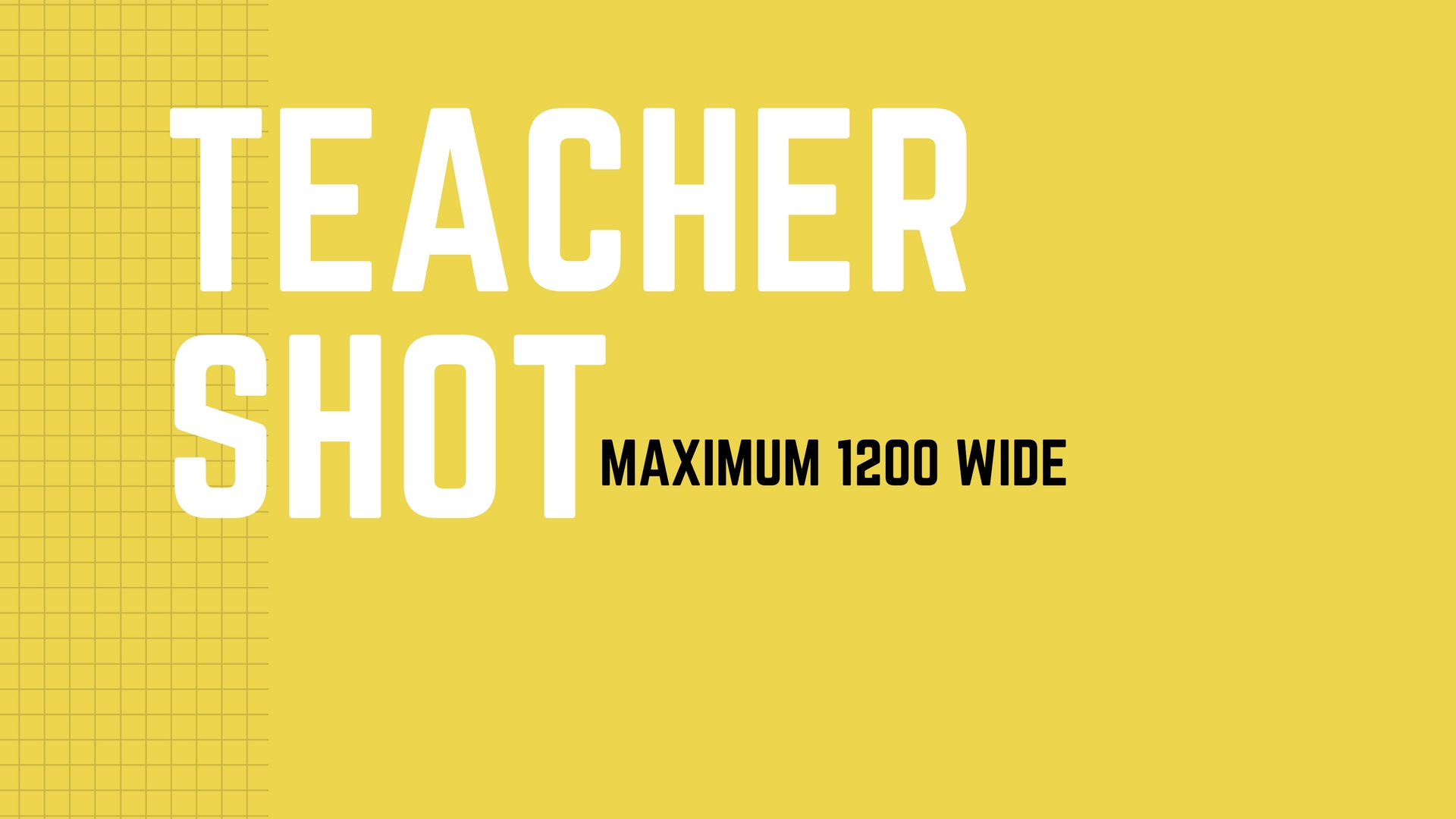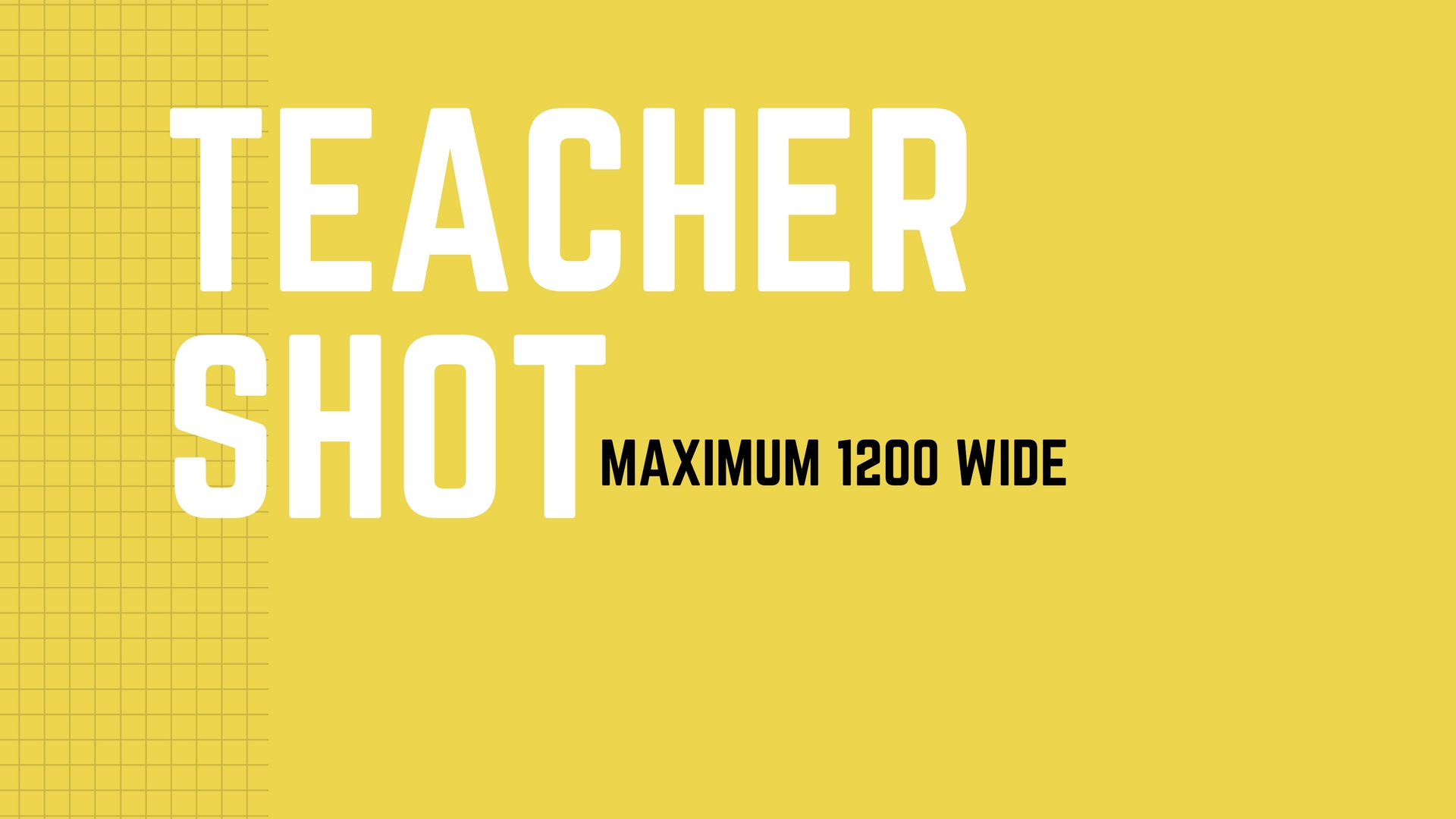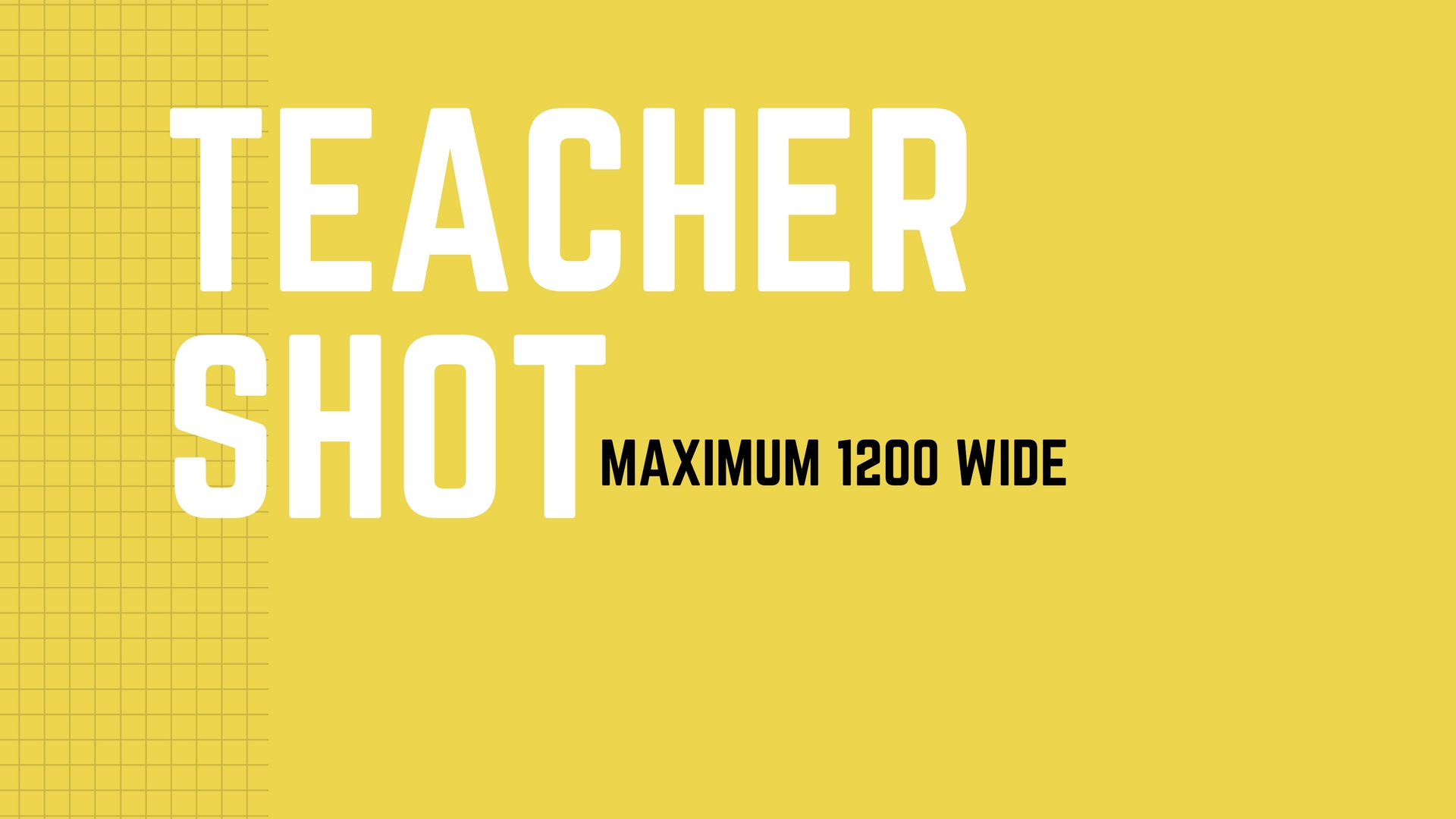 Emily Casaceli
Staff Role
 I love being a teacher and encouraging the young mind at St Thomas the Apostle. I especially enjoy getting to know my students and having fun in the classroom too! One of my favourite things to do on the weekend is spending time in my kitchen baking sweets to share with my friends and family.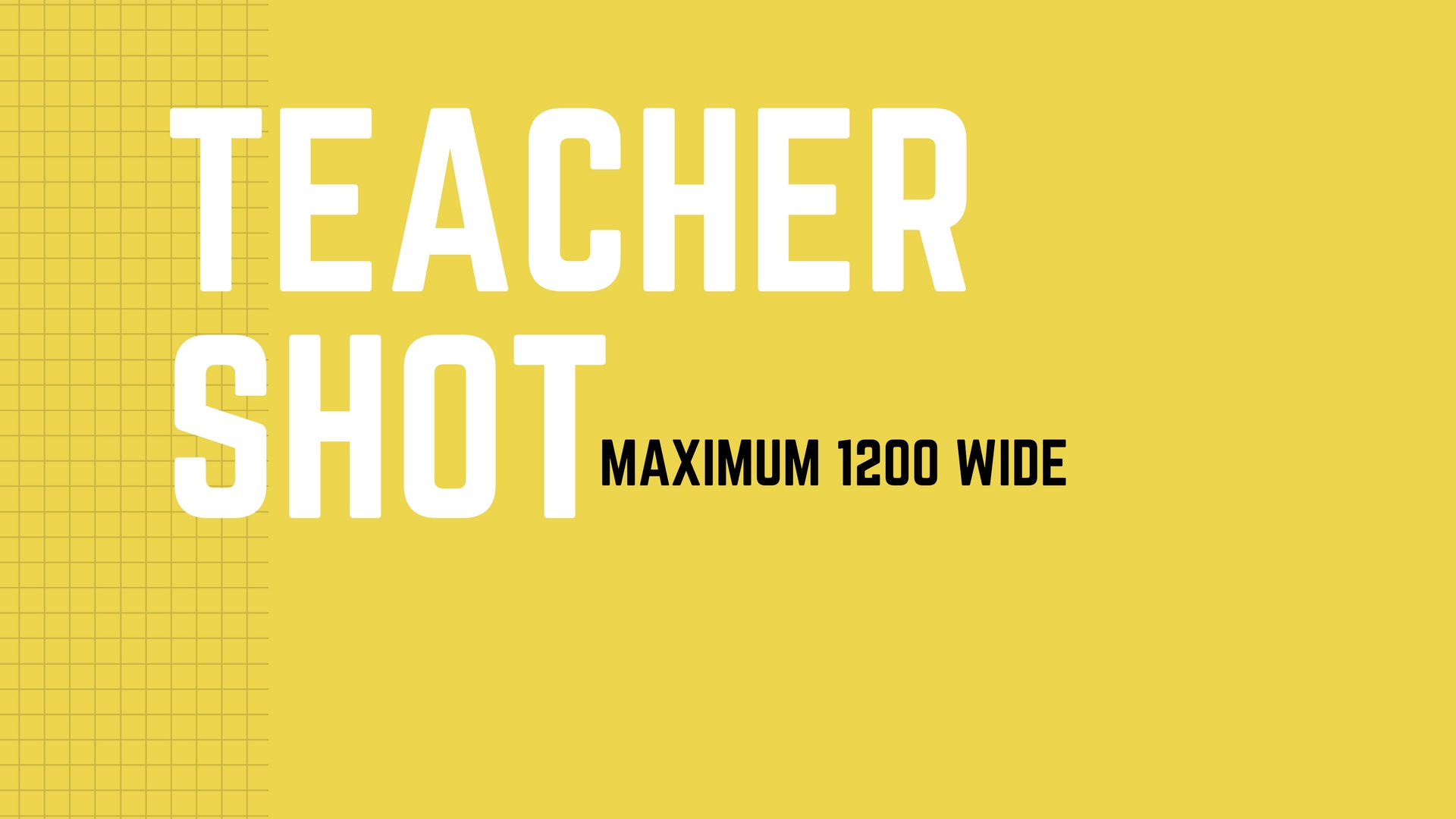 Lucy Mallia
Staff Role
At school, I love collaborating with my colleagues to plan and design new learning opportunities, and creating a flexible and exciting environment for all students where they are challenged, engaged, supported and valued. Outside of school I love to spend time with my family, watch the footy and travel.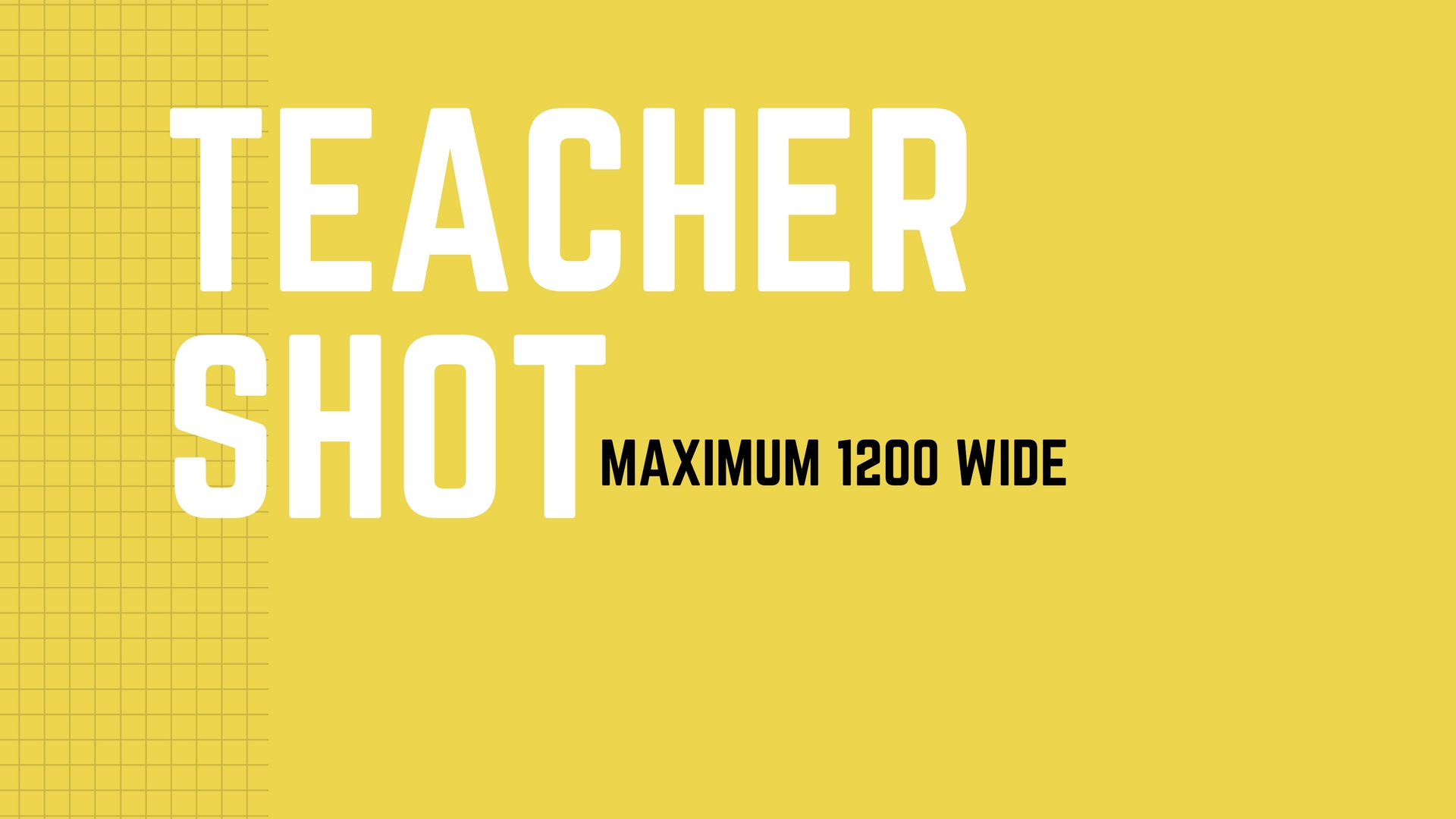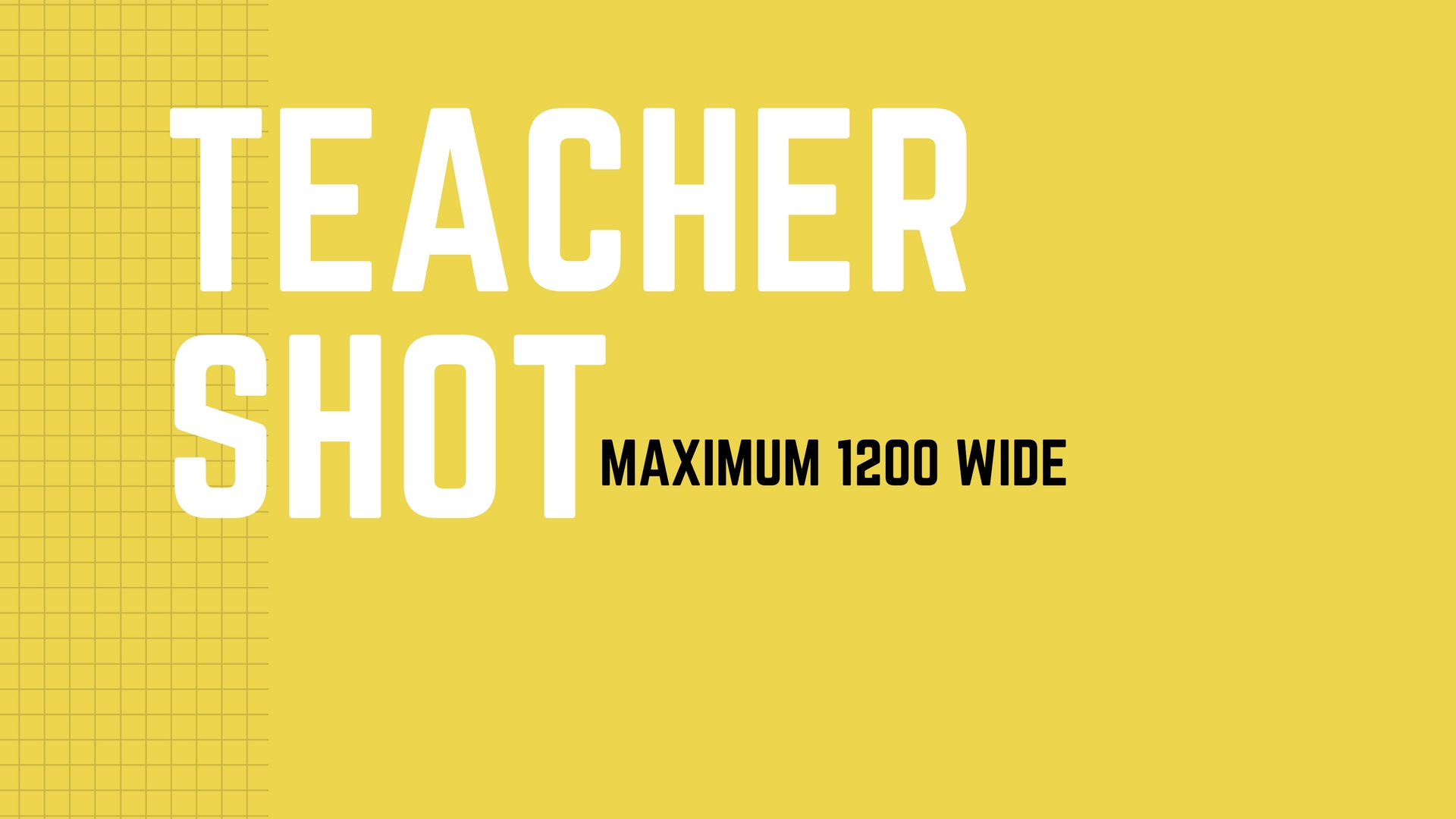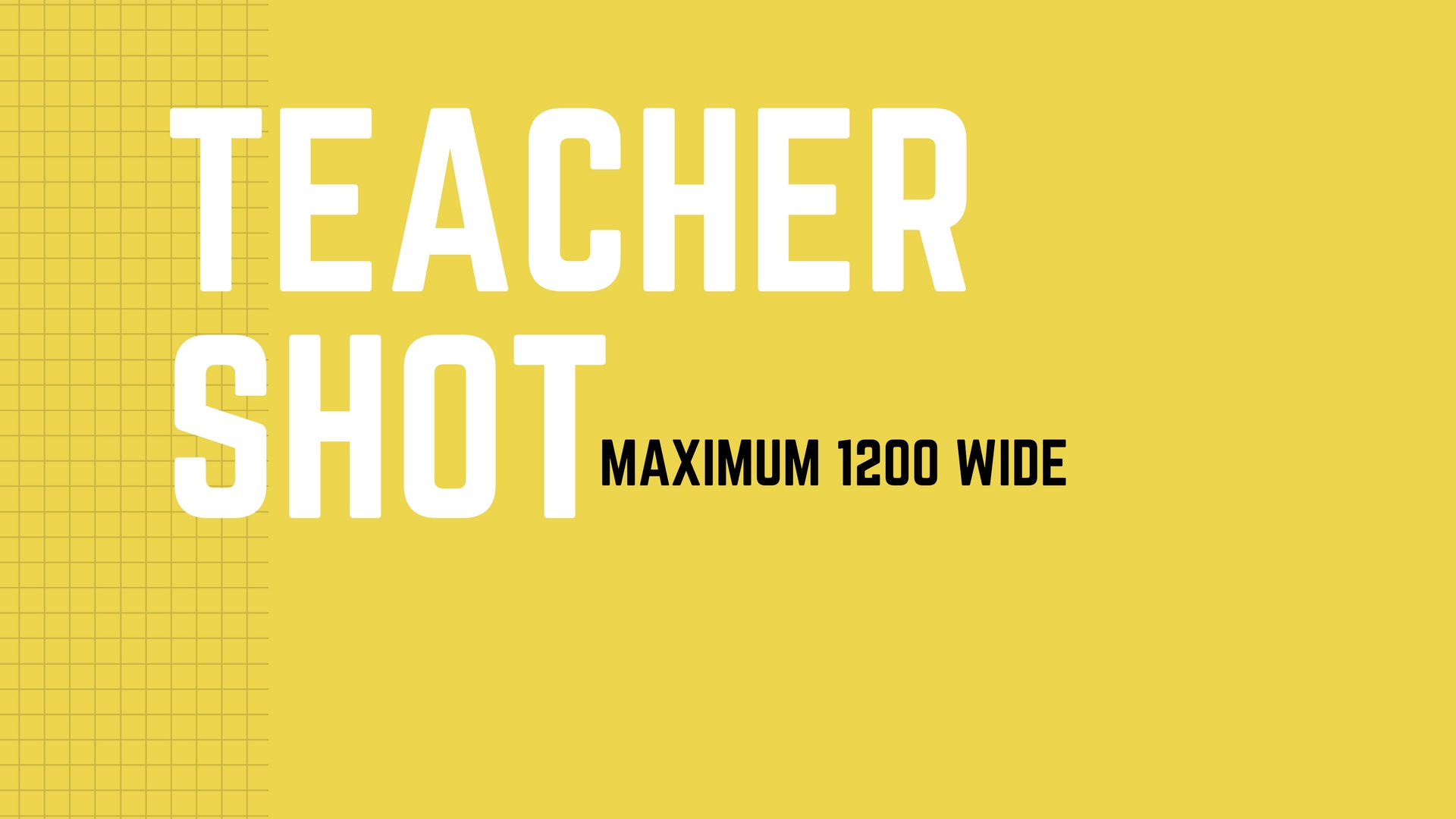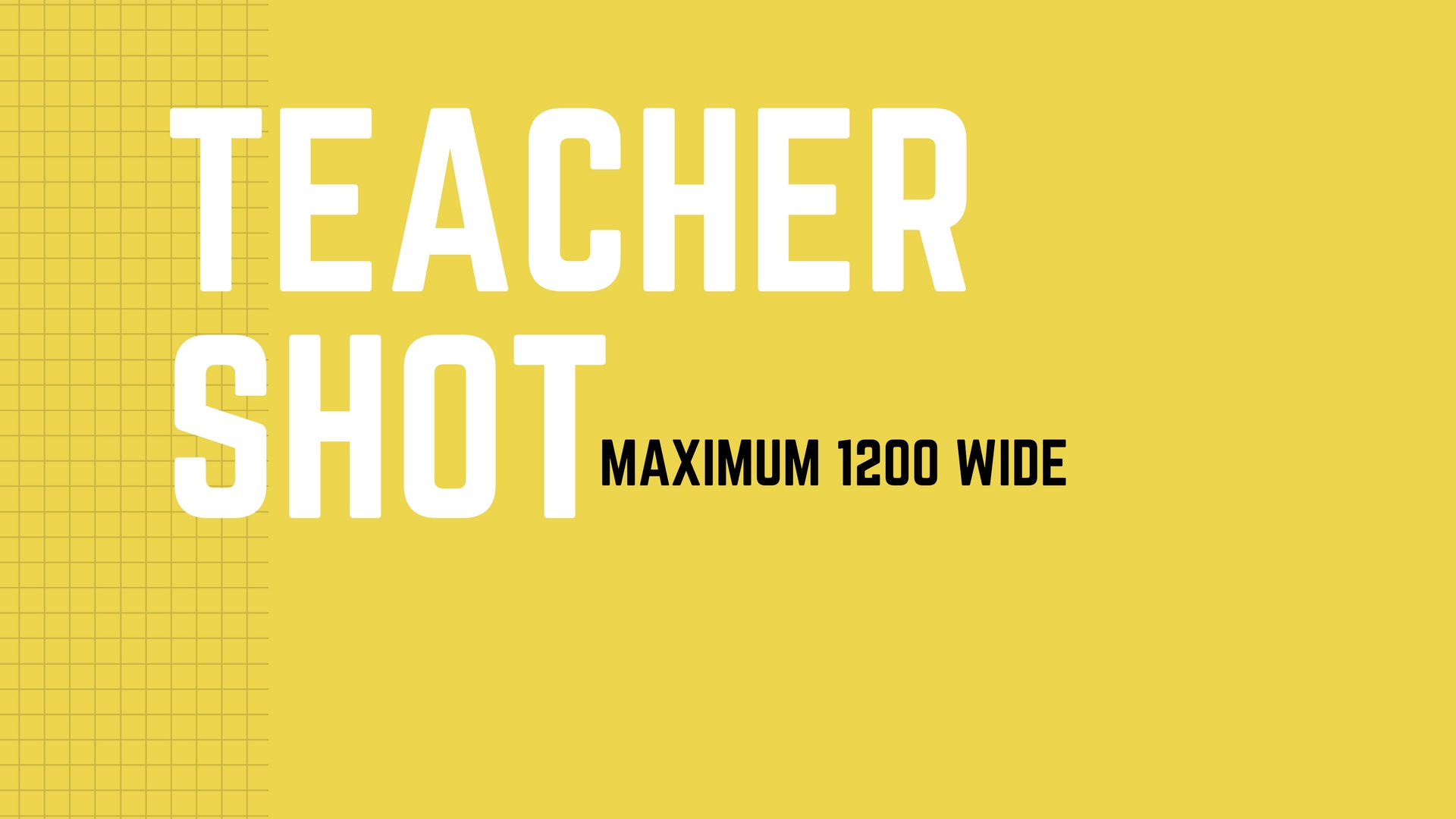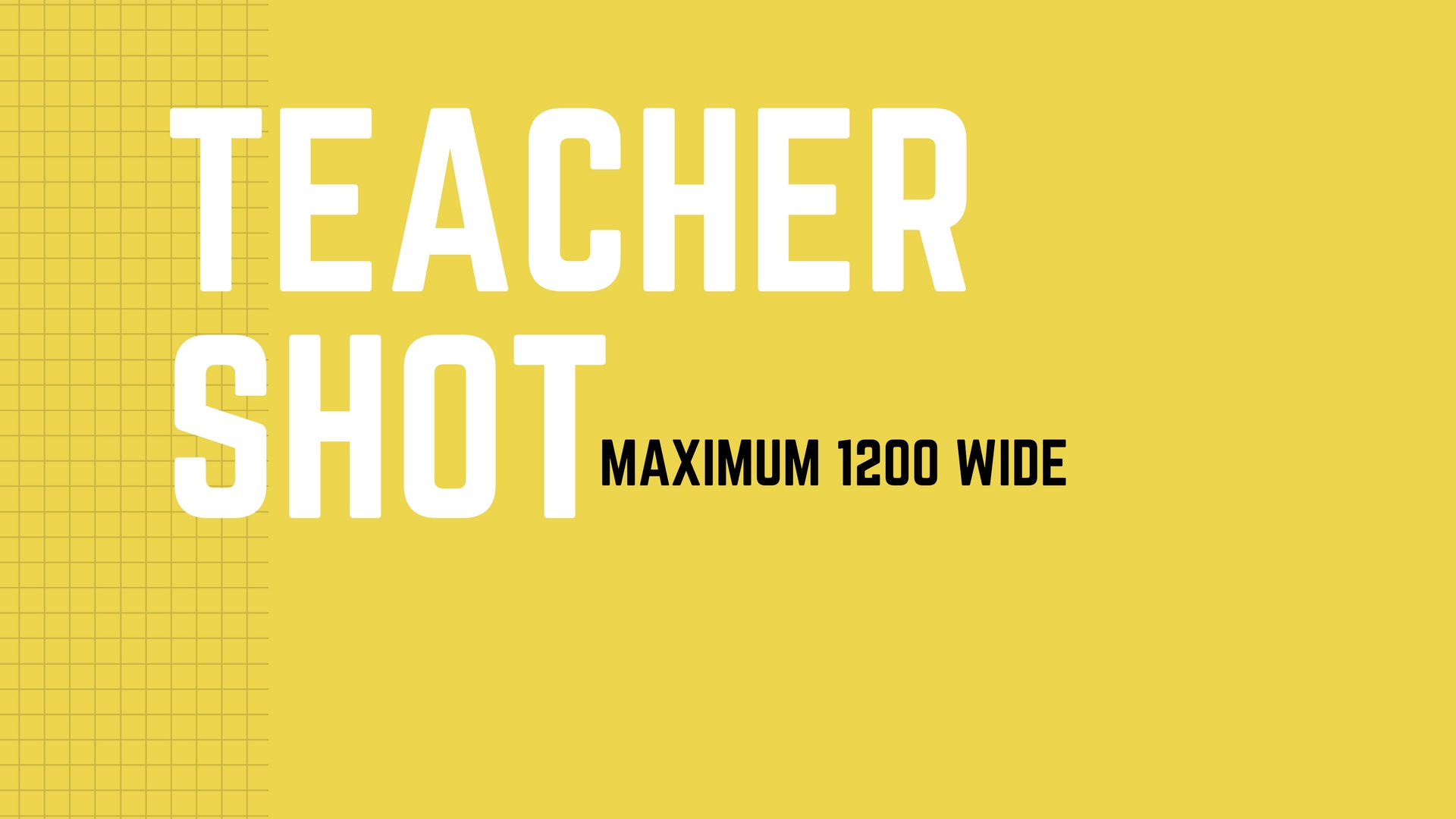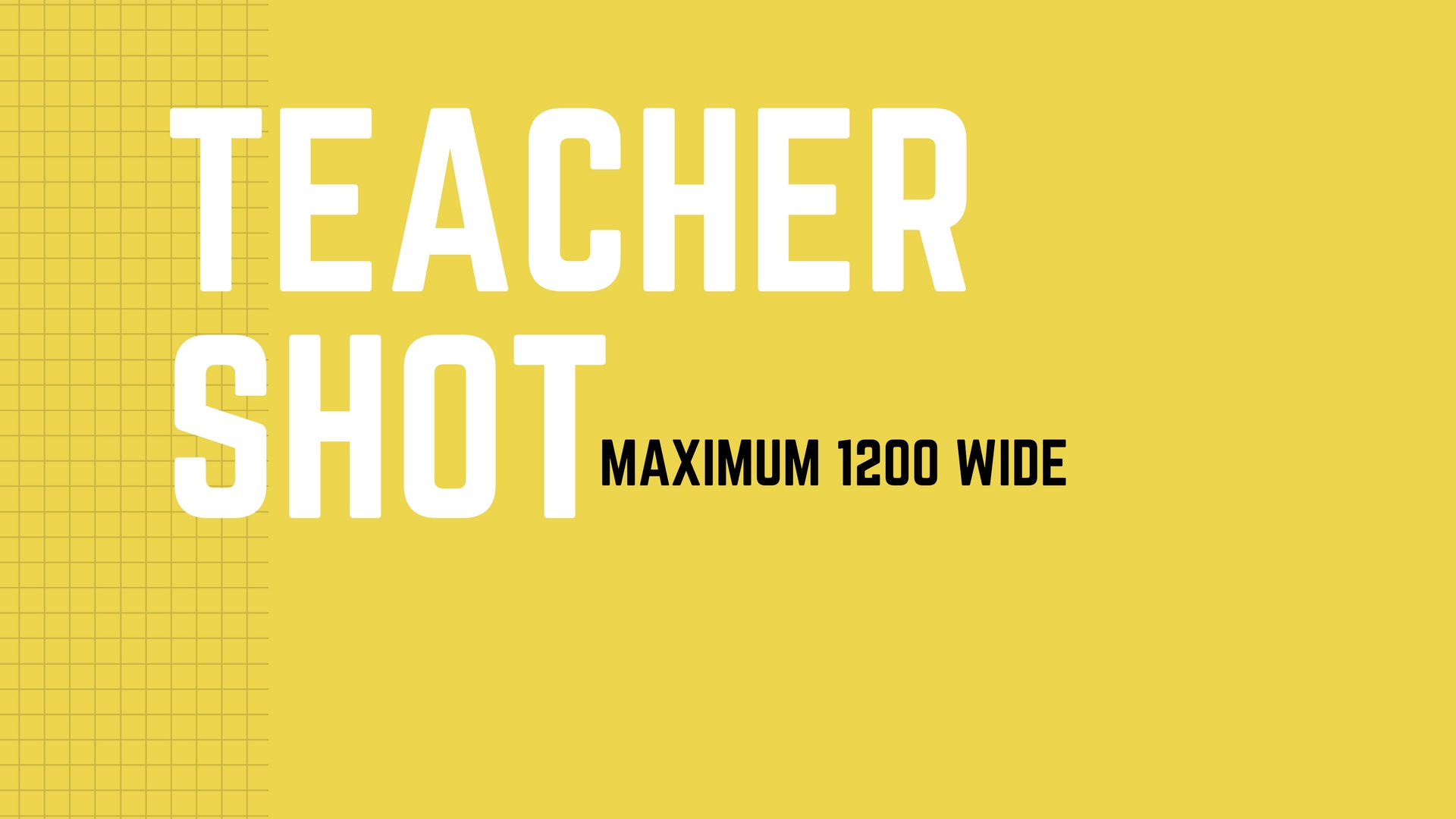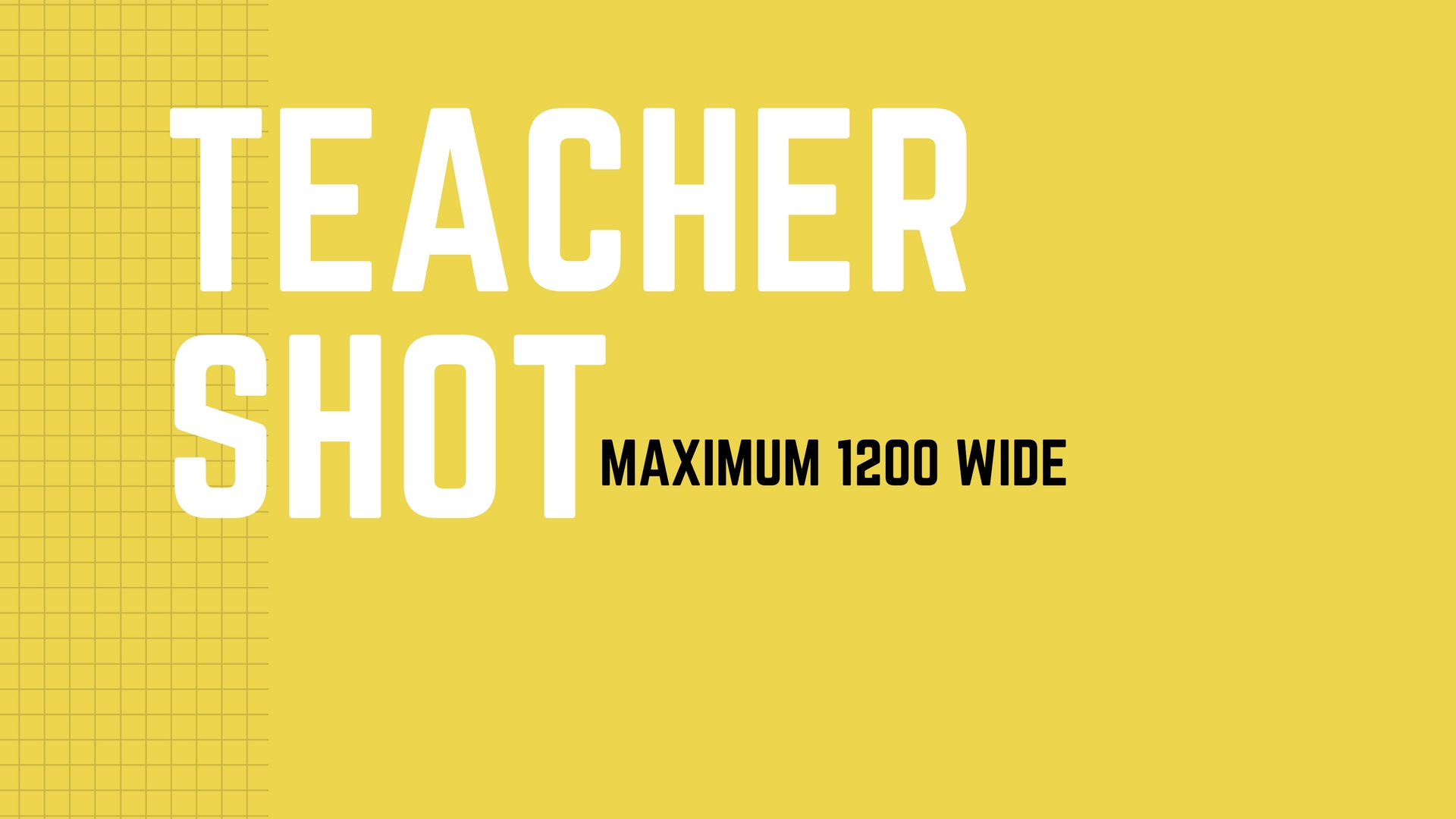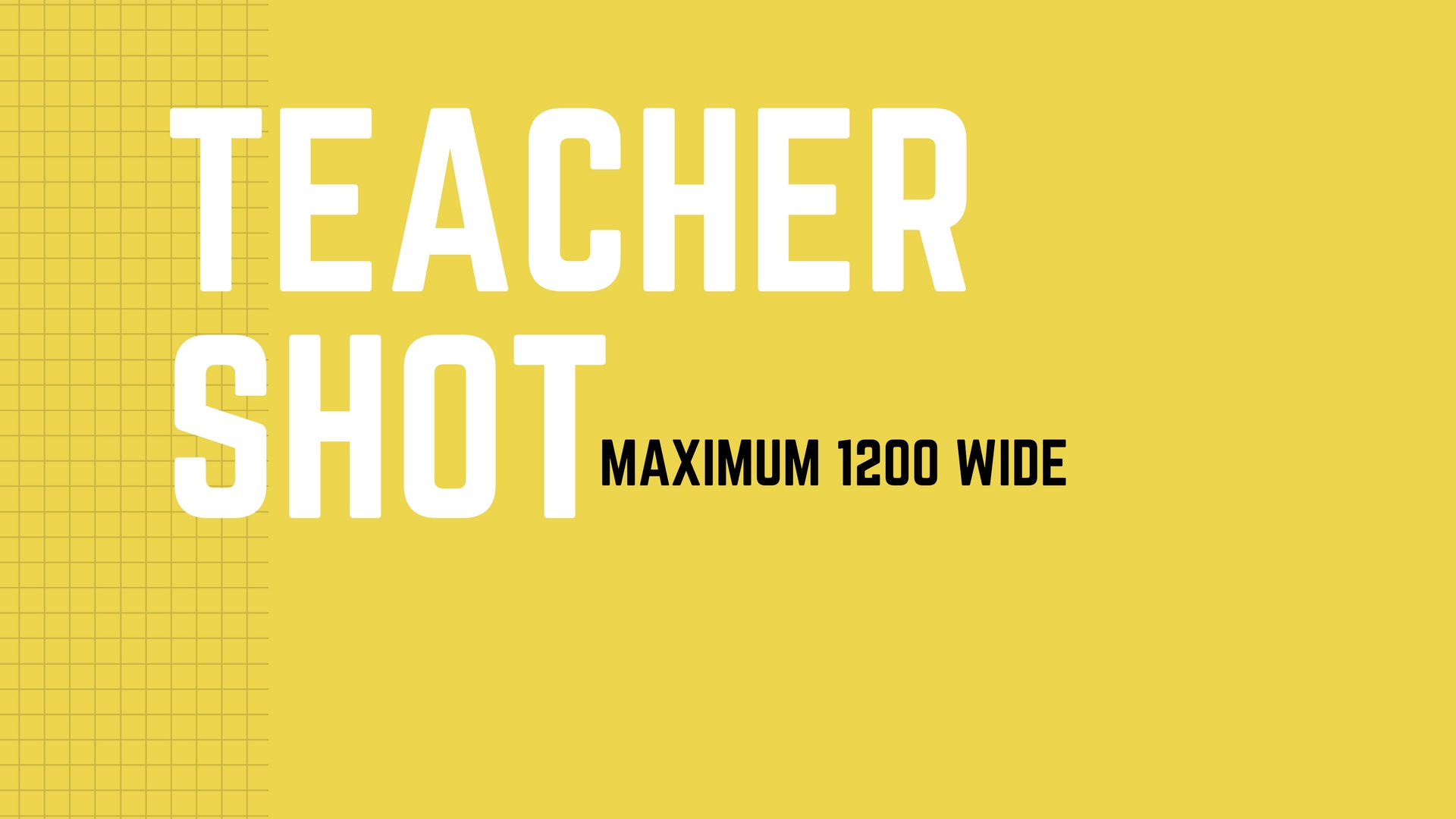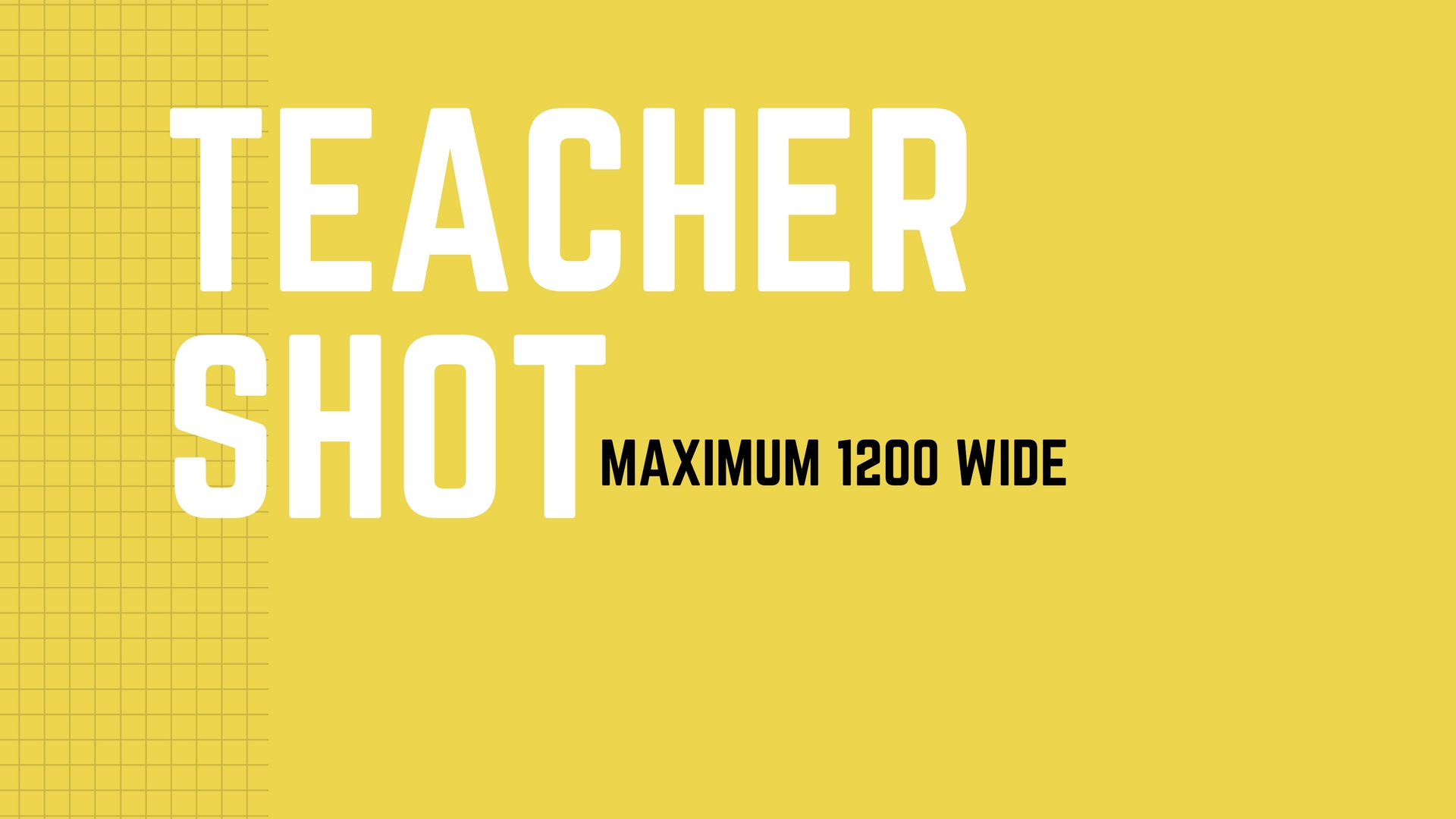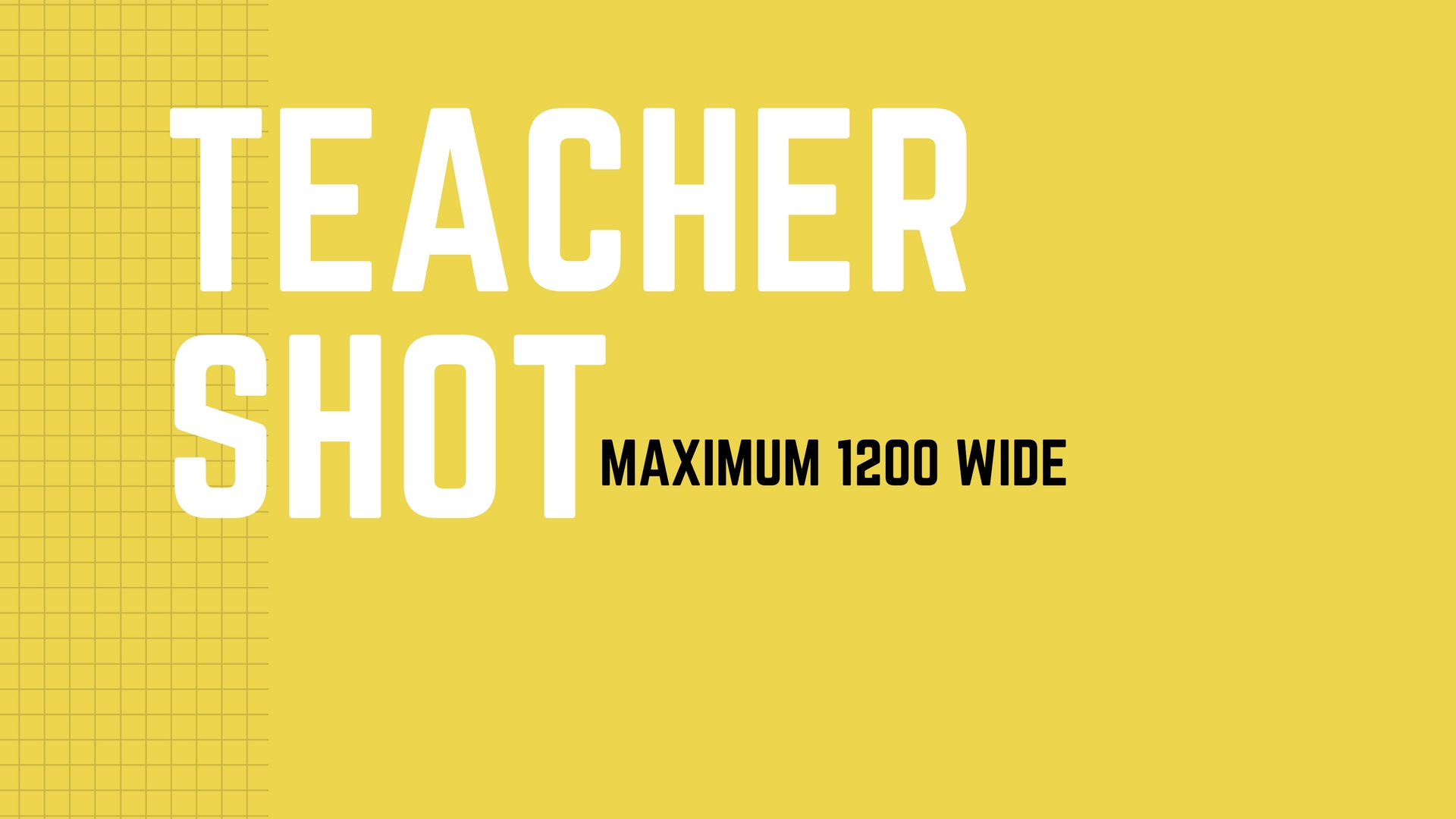 Monique Curtis
Staff Role
I have always loved teaching and believe each individual has the potential to gain 'a love for learning'. I am  committed to the social and academic growth and development of every child and always want to see a smile on everyone's face as they enter my classroom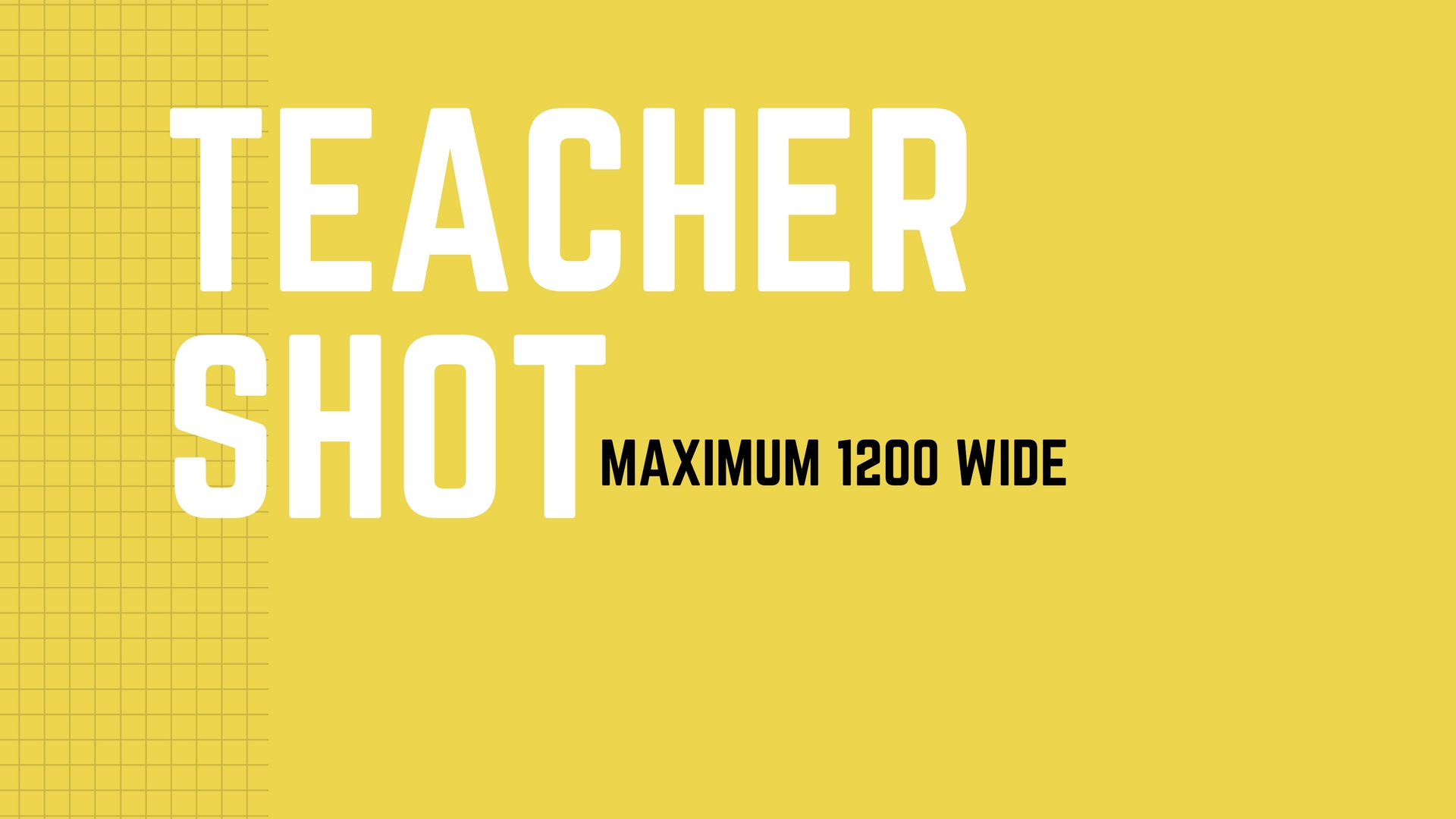 Georgie Junghenn
Staff Role
My name is Georgie Junghenn and I am a Grade 5/6 teacher with a decade of experience at our school. I'm passionate about building strong connections within our community. In my classroom, I foster rich discussions and a love for learning. I'm privileged to work alongside an amazing group of colleagues who share my commitment to providing a nurturing education for our wonderful students. Outside of school, I enjoy spending time with my family and friends and creating happy memories with my two children.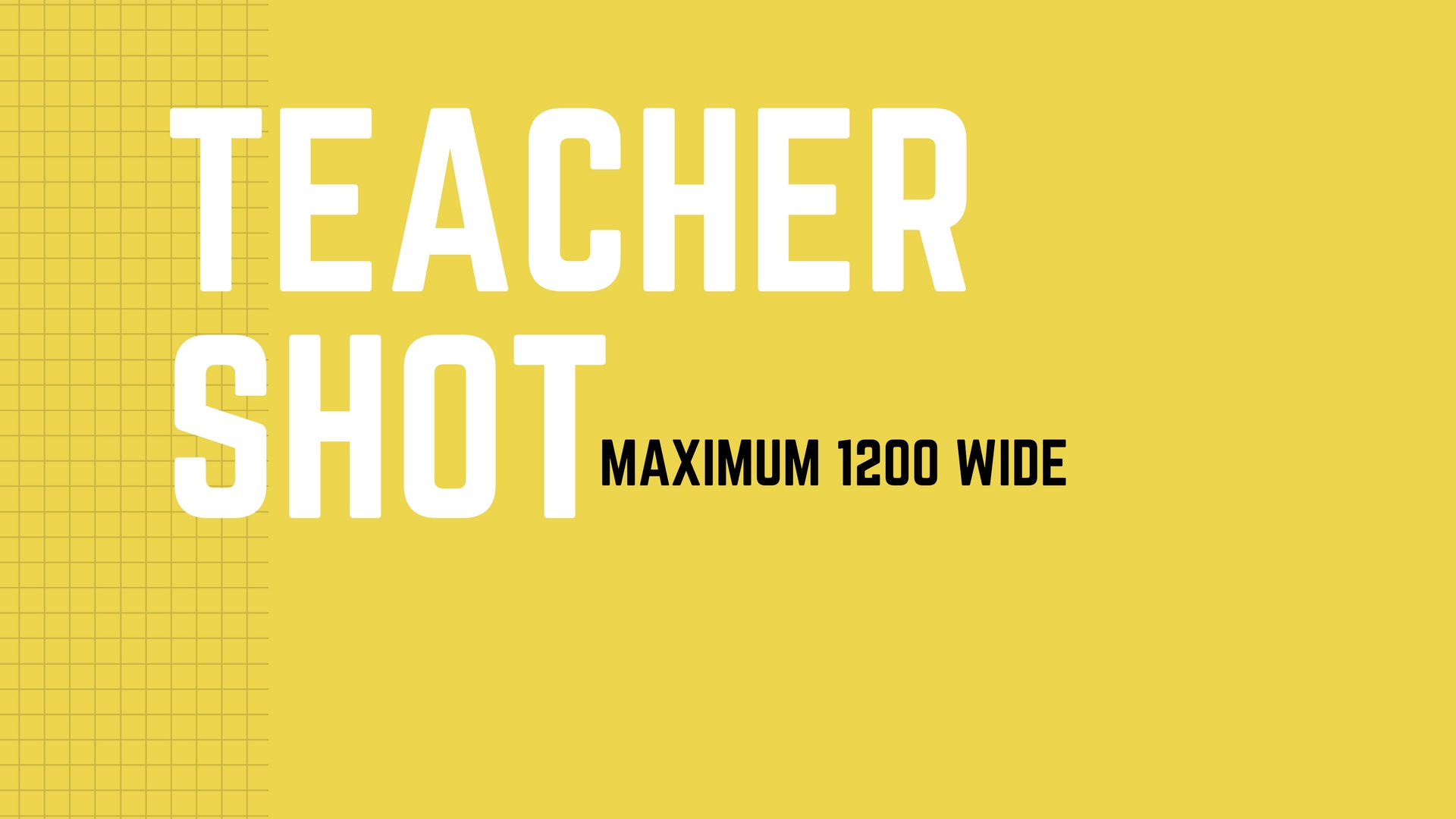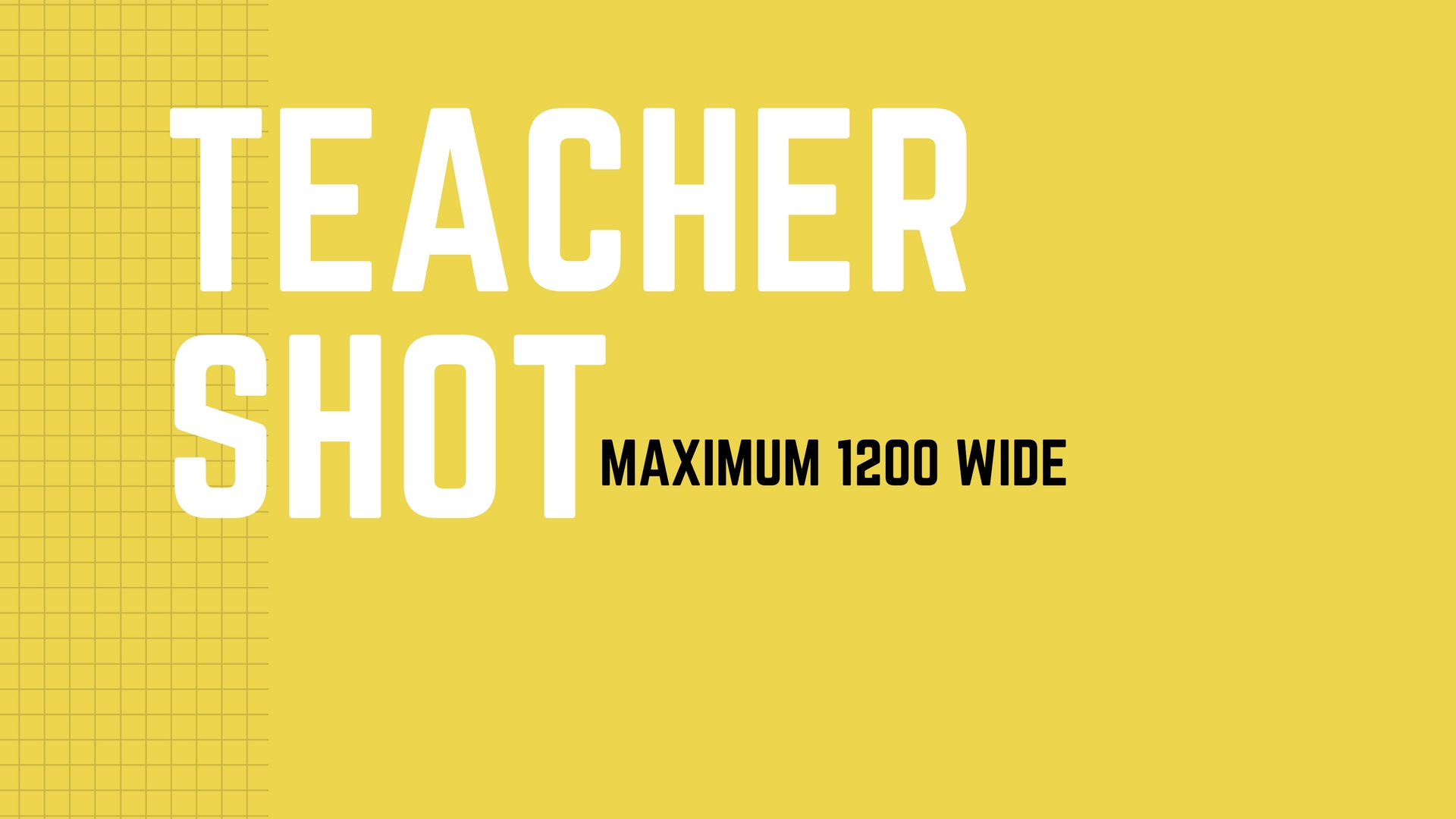 Labrini Ooi
Mandarin Specialist
St Thomas the Apostle School is a dynamic community where diversity is celebrated. I have been working as a Mandarin Specialist for the past eight years. I became a teacher because I was greatly inspired by teachers who had taught me. I enjoy seeing my students happy and confident, thriving in all of their learning. Outside of school, I love to be with my family, including my cats.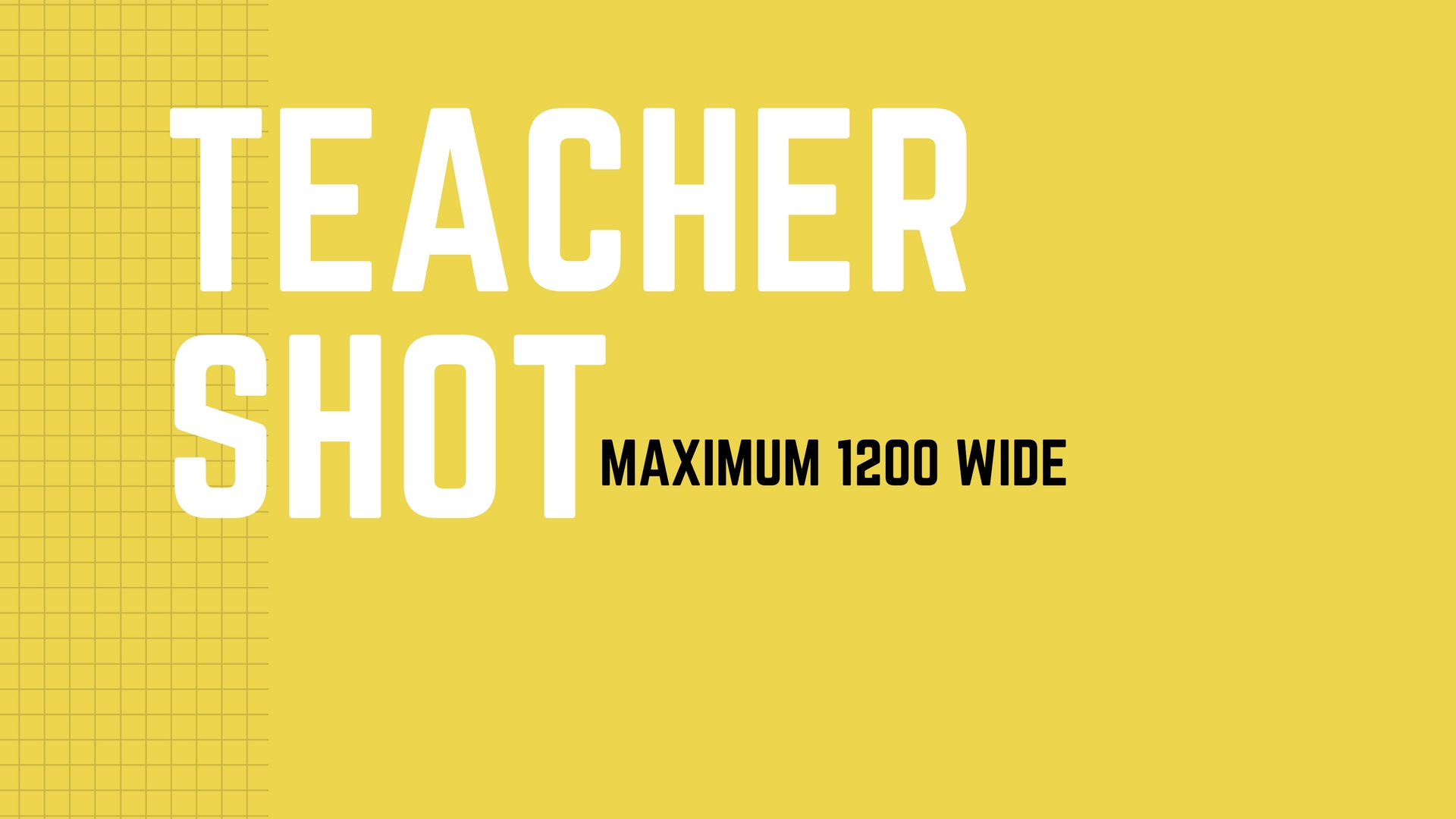 Genevieve Kirwan
Performing Arts Specialist
I have been fortunate to be part of the warm and welcoming St Thomas the Apostle community, starting as a classroom teacher and now as the Performing Arts teacher. Throughout my time here, I've had the pleasure of witnessing our students' remarkable growth in creativity and talent. Our school's performances are a standout for me, where our students truly shine, displaying their diverse talents. Outside of my teaching, I find joy in spending quality time with my family and playing basketball and netball.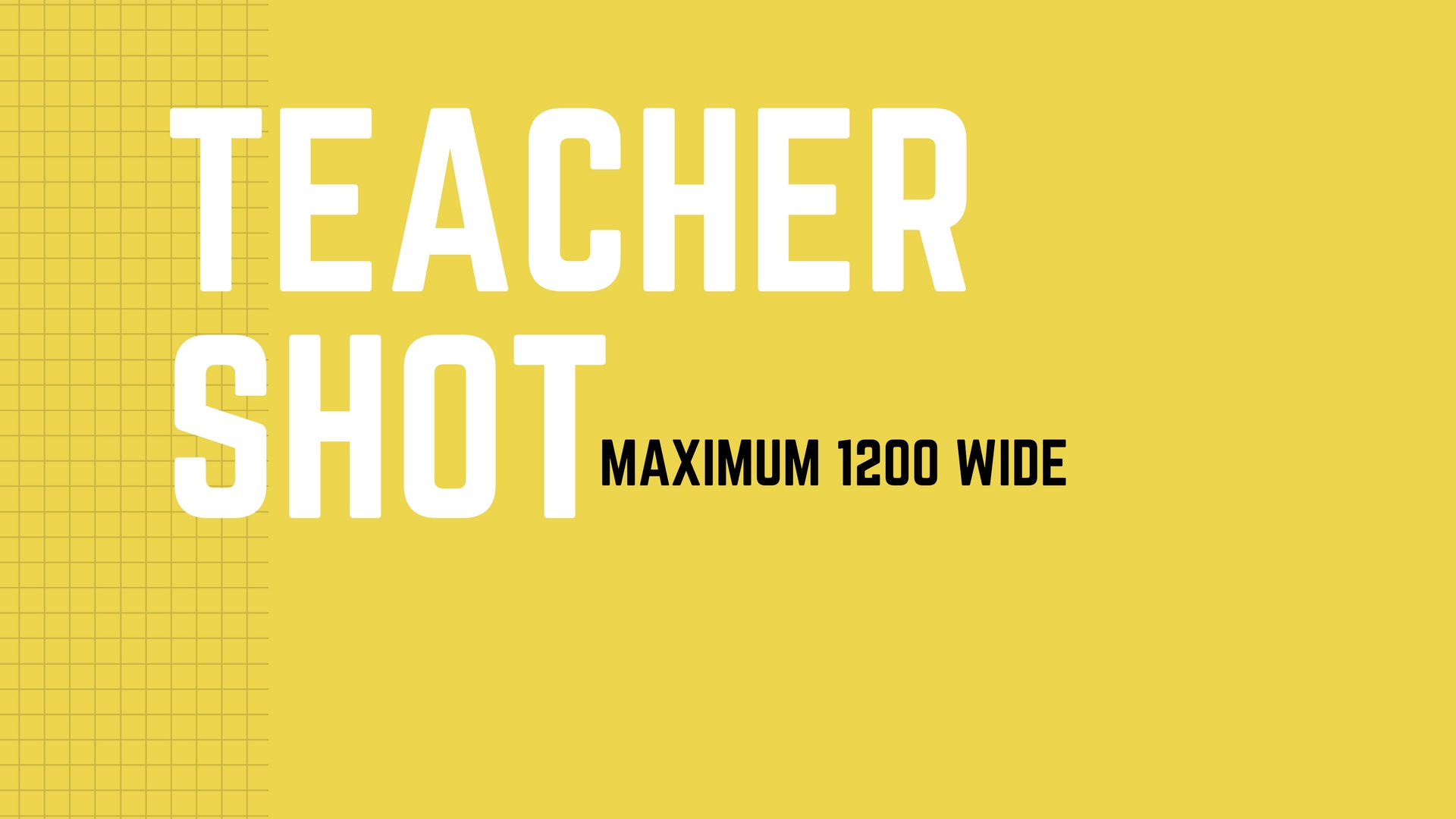 Caitlin van Strijp
Staff Role
I became a teacher because I love working with children and witnessing the joy they experience when they learn a new skill. I aim to create lessons which encourage the students to use their hands, hearts and heads. Teaching is an extremely rewarding profession and forming meaningful connections with students is important to me. When I am not teaching, I love to spend time being active and outdoors with my own children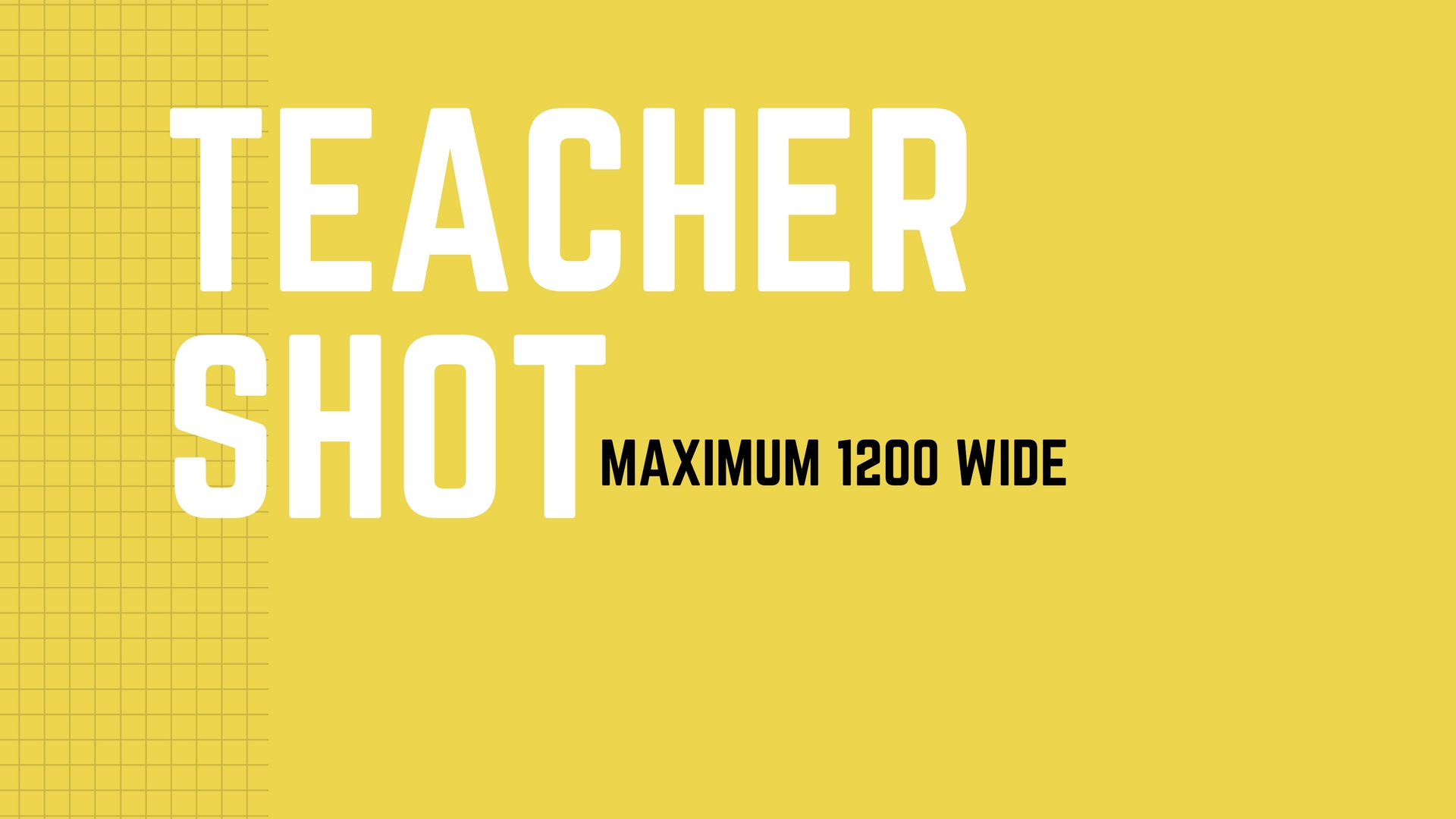 Cathy Bell
Visual Arts
My name is Cathy Bell and I am the Visual Arts teacher at St. Thomas the Apostle Primary School. I feel extremely lucky to be able to share my love of art and love of teaching with our incredible students. I believe in creating a supportive and inclusive environment where our students feel free to express themselves through art. Outside of school, I love spending time with my family, friends and my two dogs.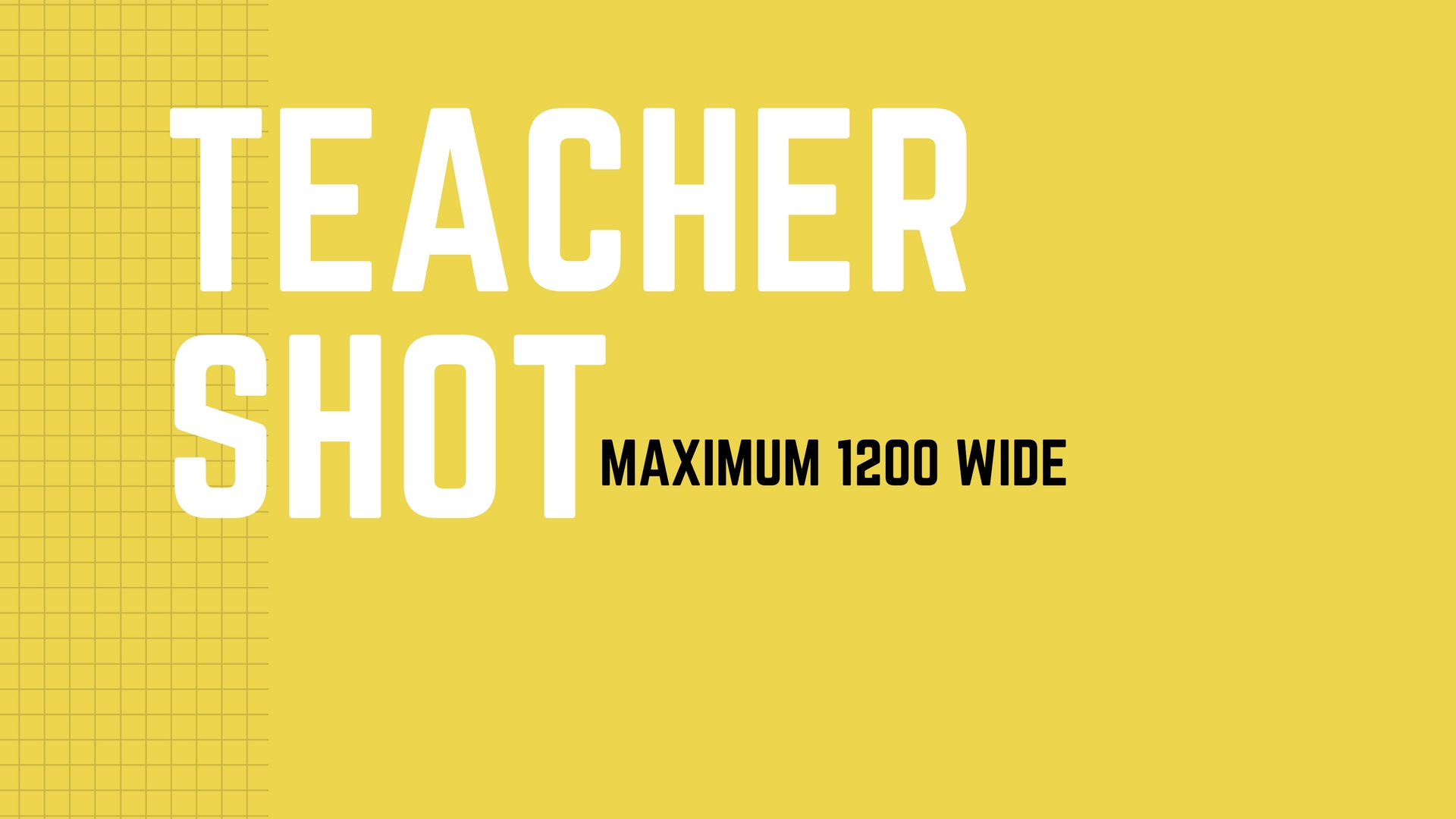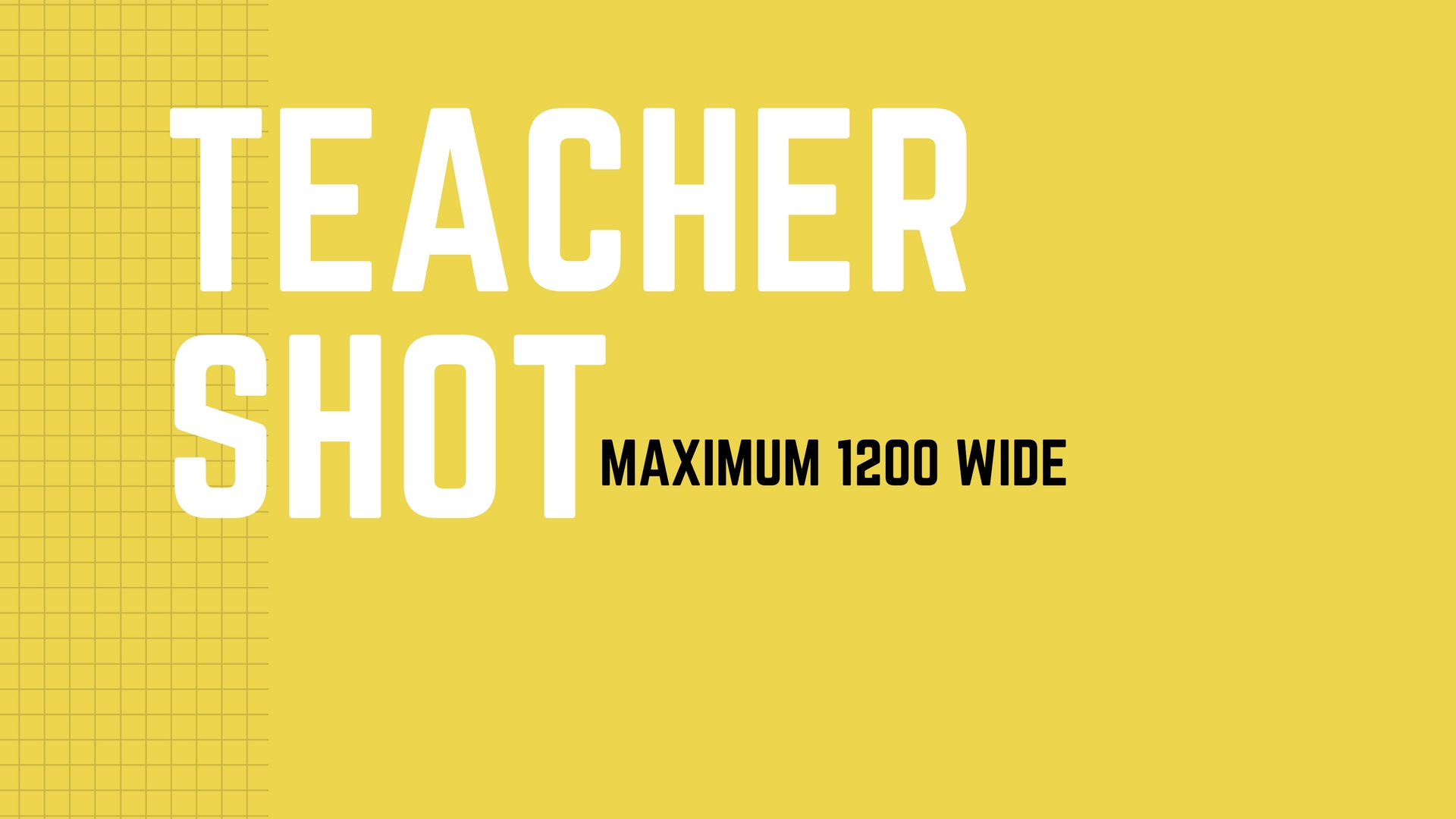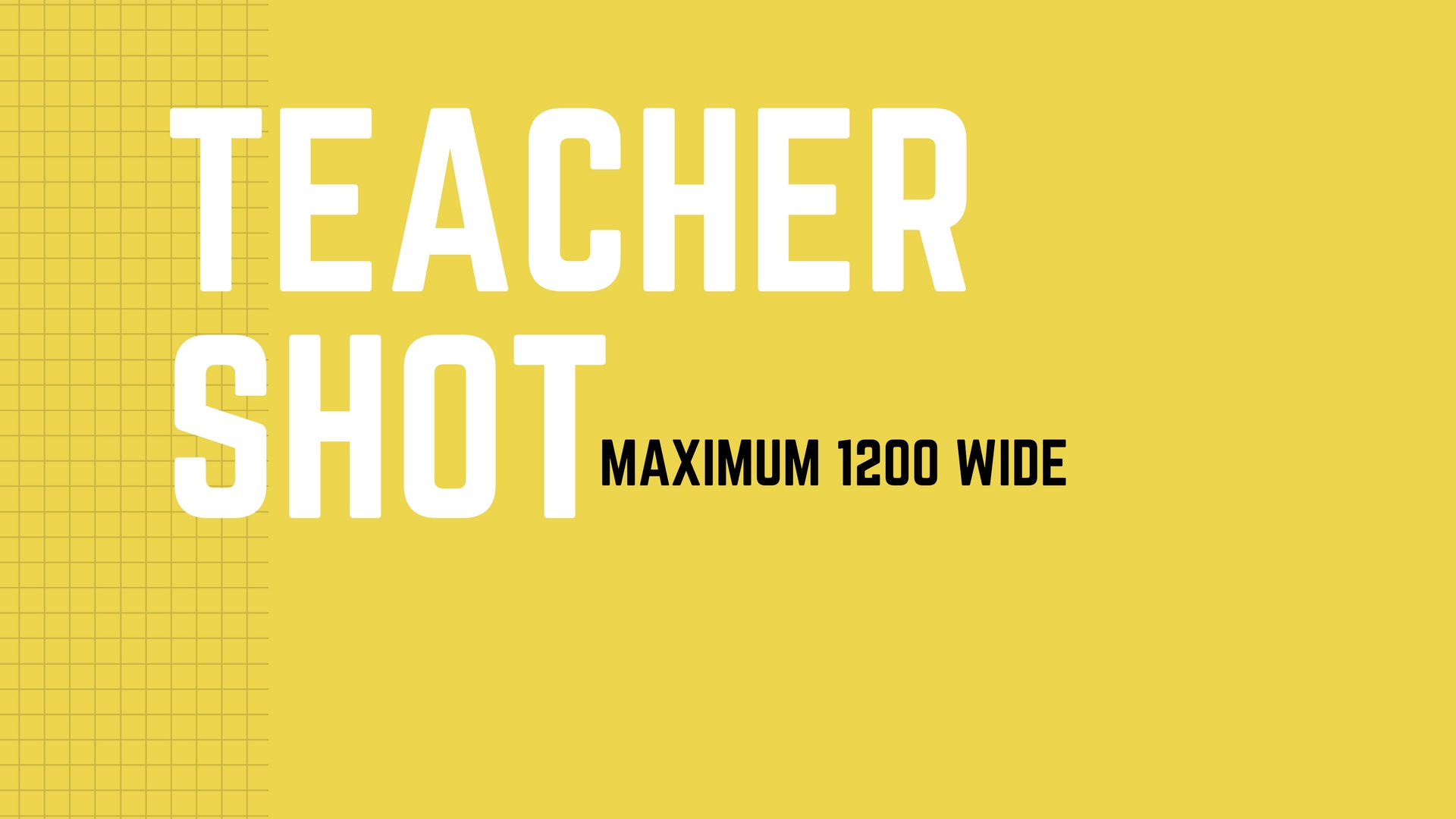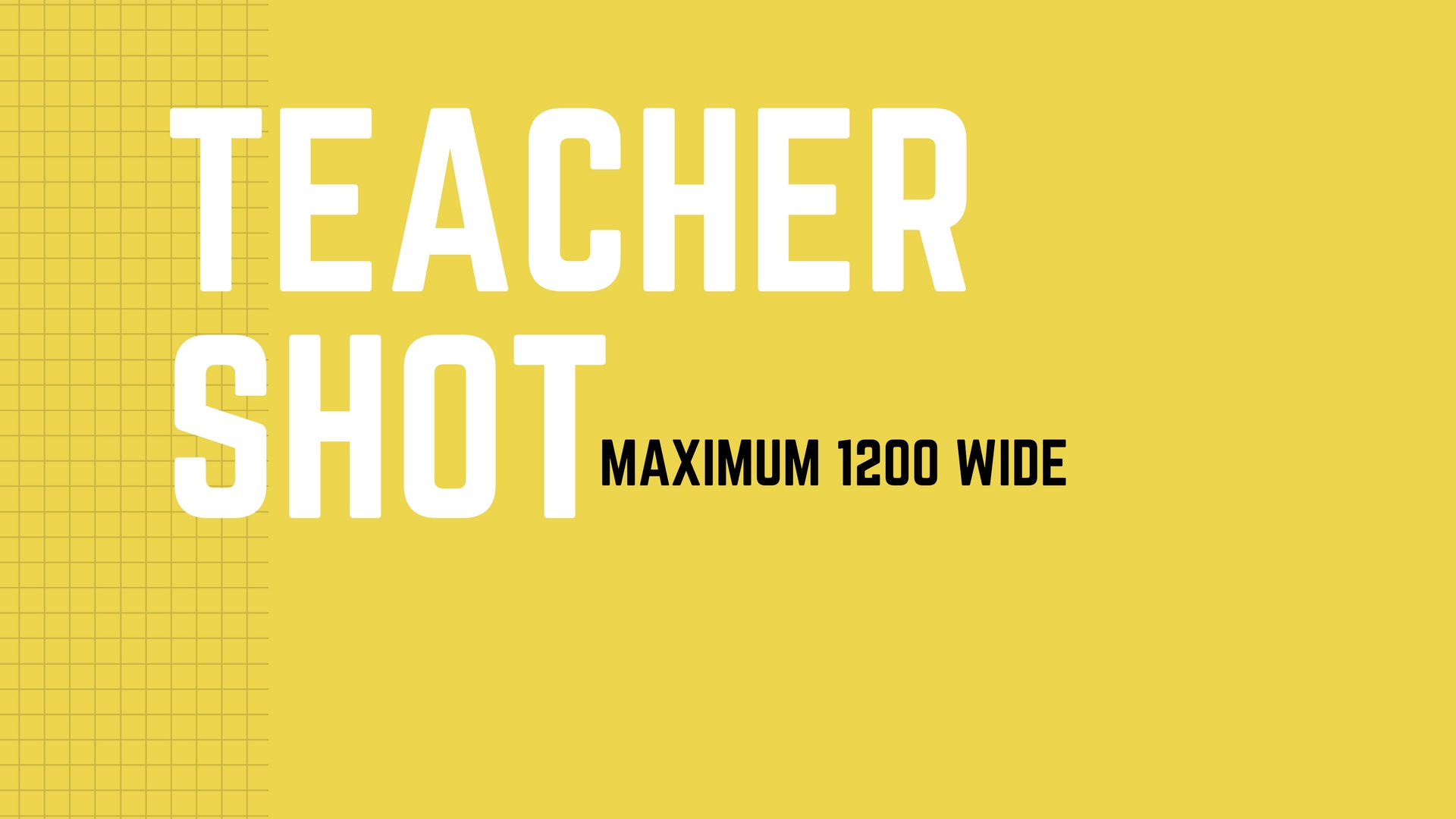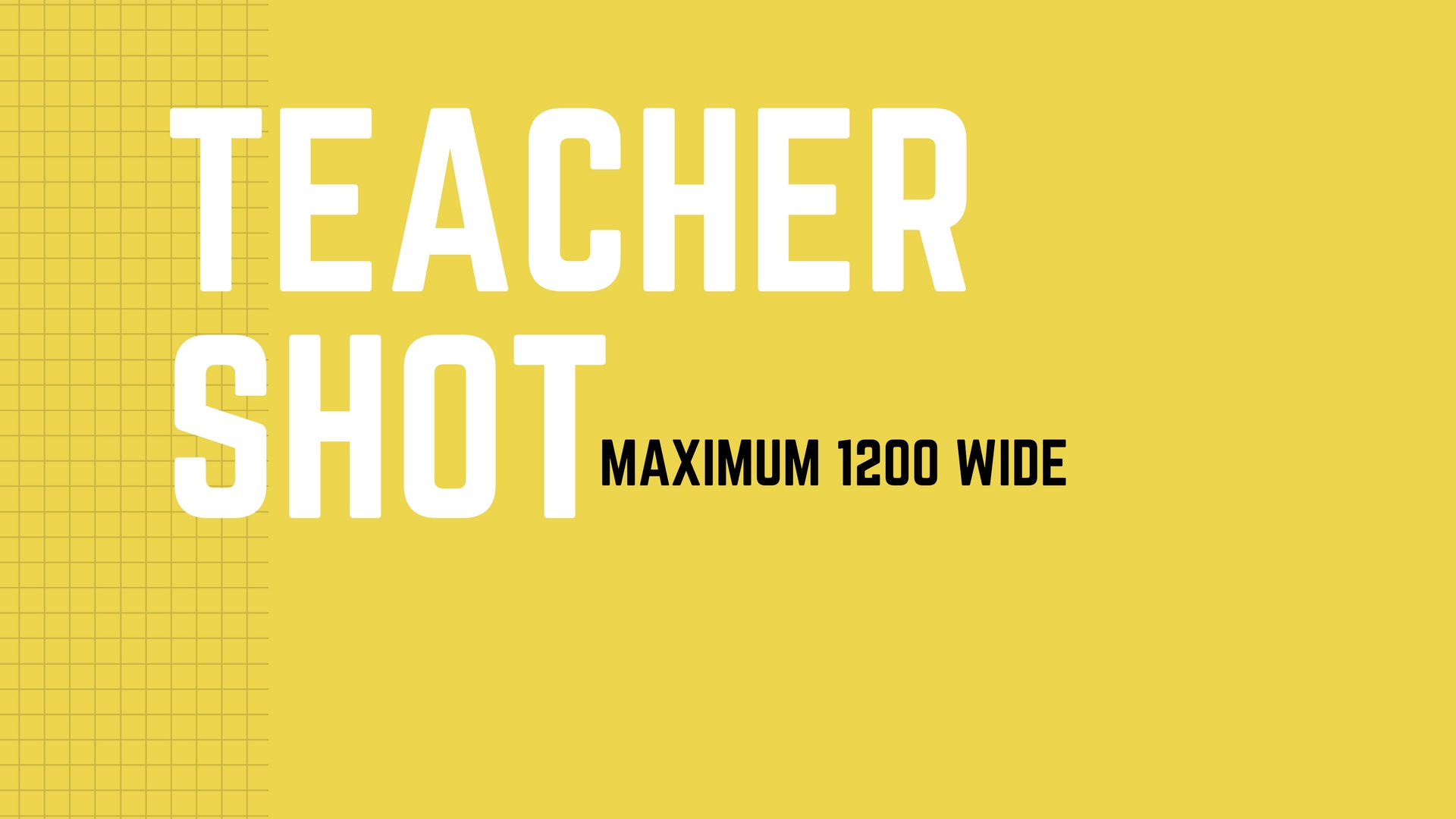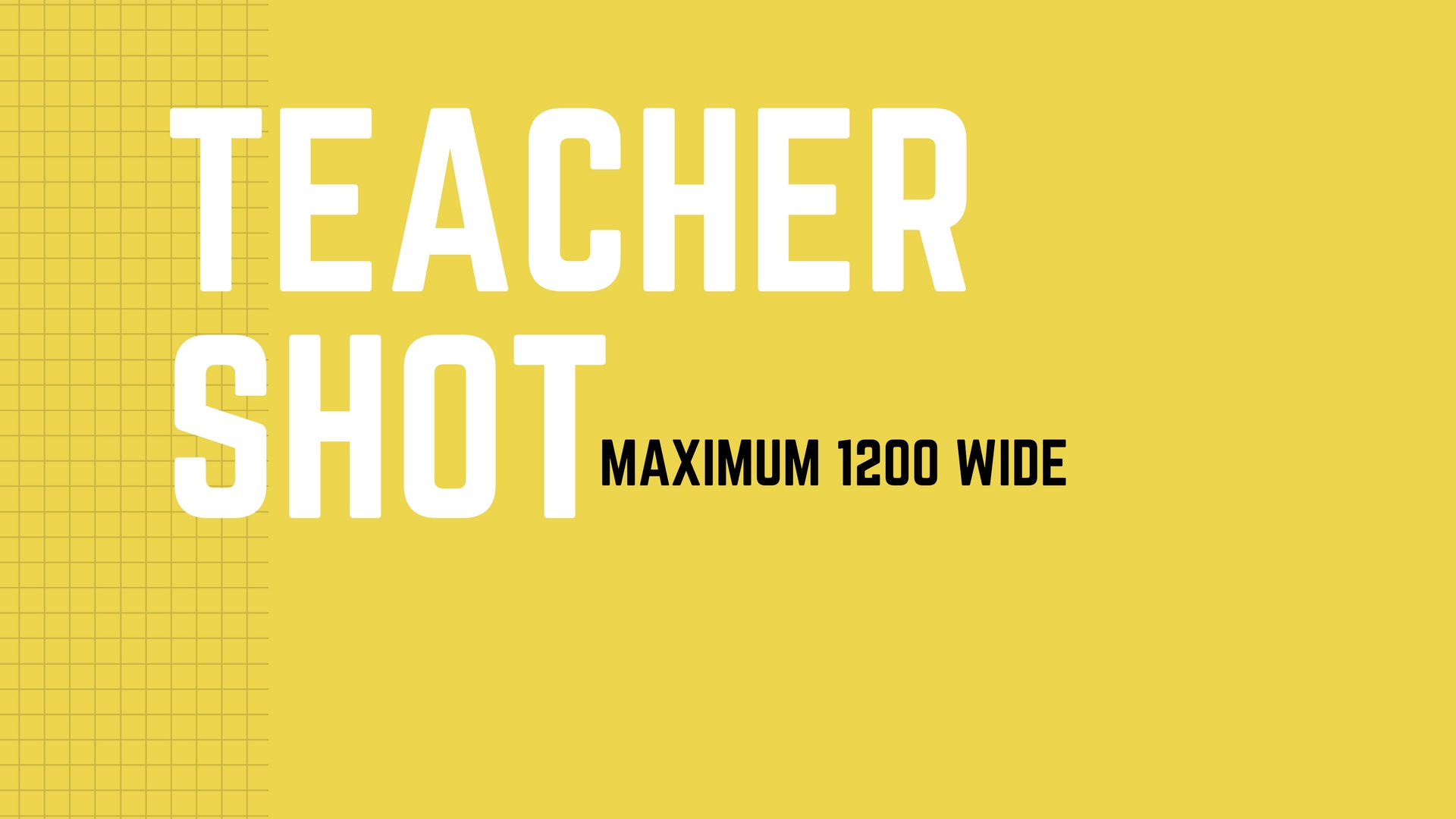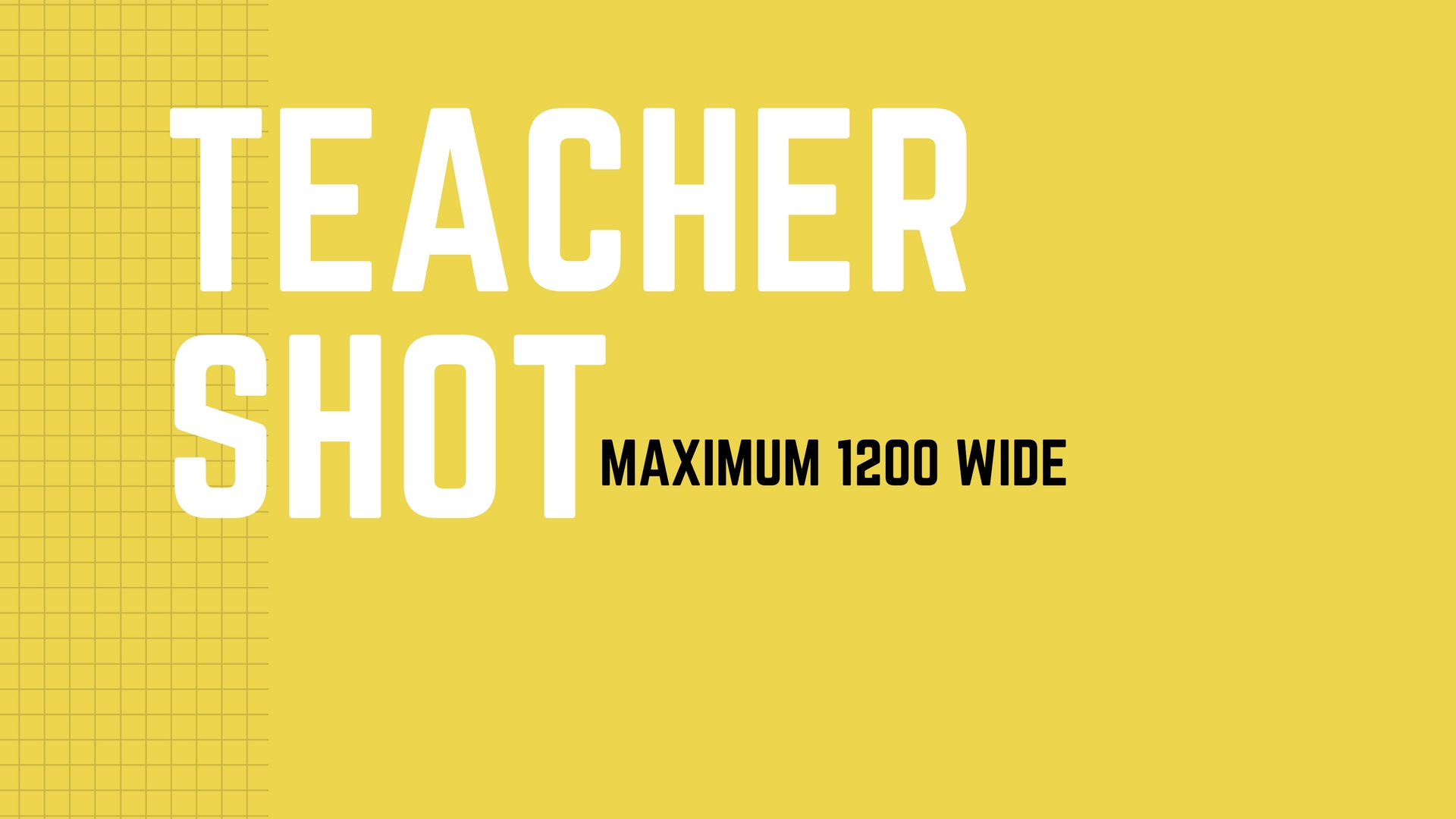 Classroom Support Assistants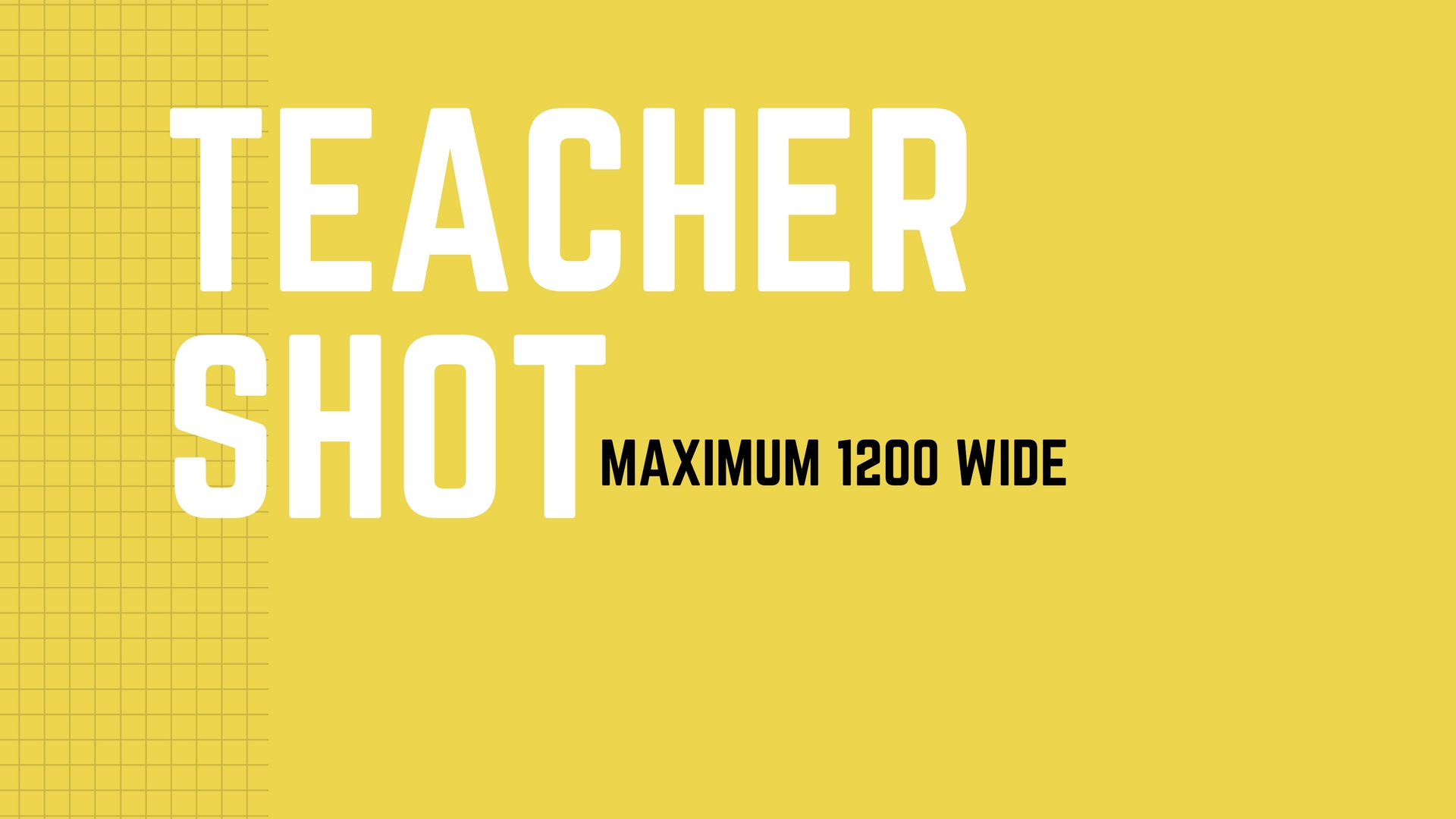 Eileen Hesse
Learning Support
My role as an LSO at St Thomas the Apostle over the past 14 years, has given me great joy, especially when I am lucky enough to work with the Prep students.   It is very rewarding to see the children negotiate their way around establishing friendships, finding a sense of belonging, and developing the important foundation skills in all areas of the curriculum. Each child is unique. I value being able to assist the students, as I work alongside such a wonderful teaching team.   I have a particular passion and strong involvement in the St Thomas' School Productions, and it is always a pleasure to see the smiles and excitement on the children's faces when the big night arrives.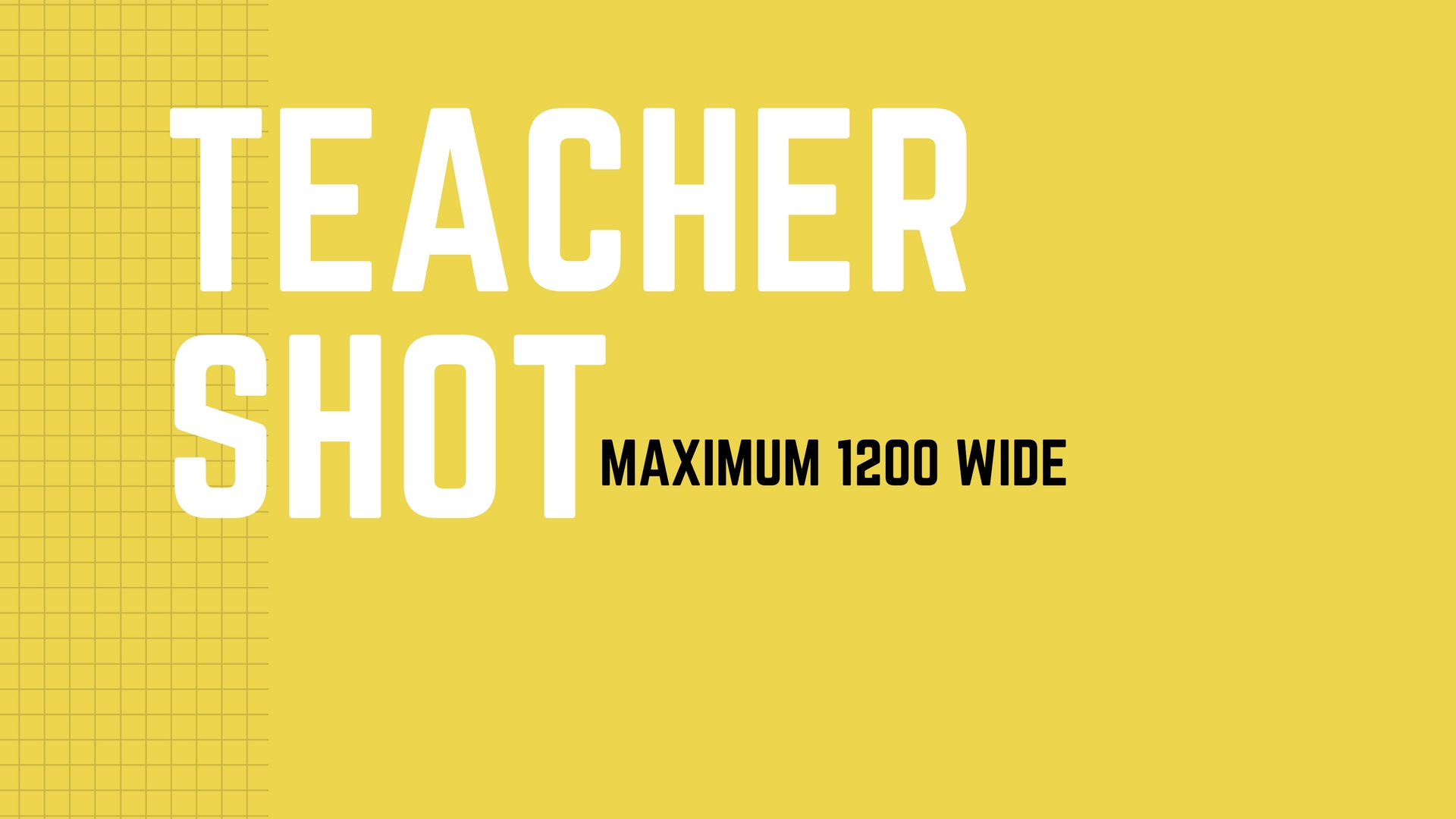 Jennifer May
Learning Support
I have been a Learning Support Office at St Thomas' for 7 years now and love it.  In that time I have found it very rewarding watching and helping the students achieve their learning goals.   Outside of school, I enjoy shopping, going on holidays and going to the footy to watch Richmond.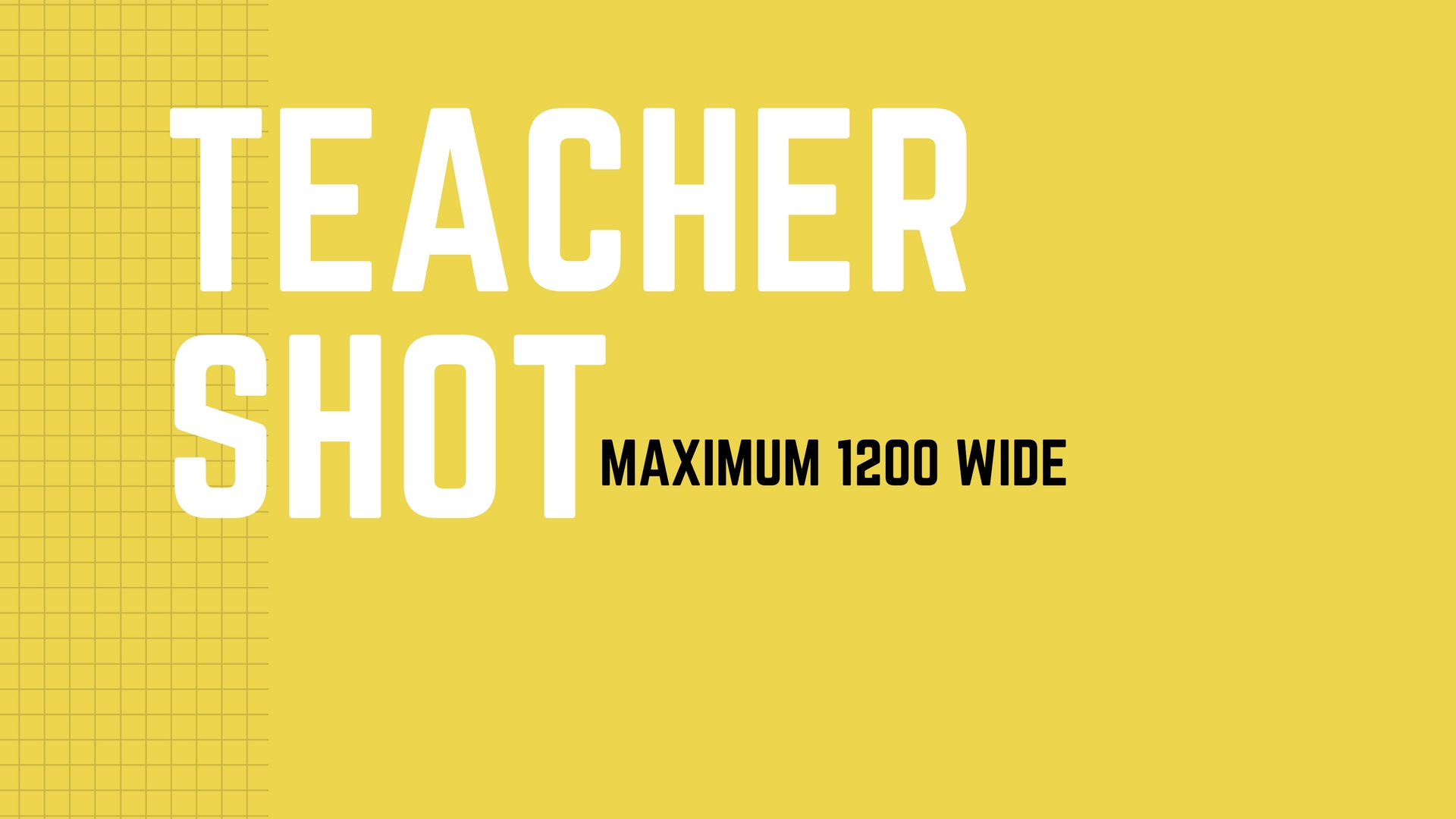 Nicole Cordeiro
Learning Support
My name is Nicole Cordeiro and I have been an LSO at St. Thomas' for the past 7 years. I enjoy working with students and assisting them to reach their goals. The staff at St. Thomas are very friendly and supportive and I love being a part of the team.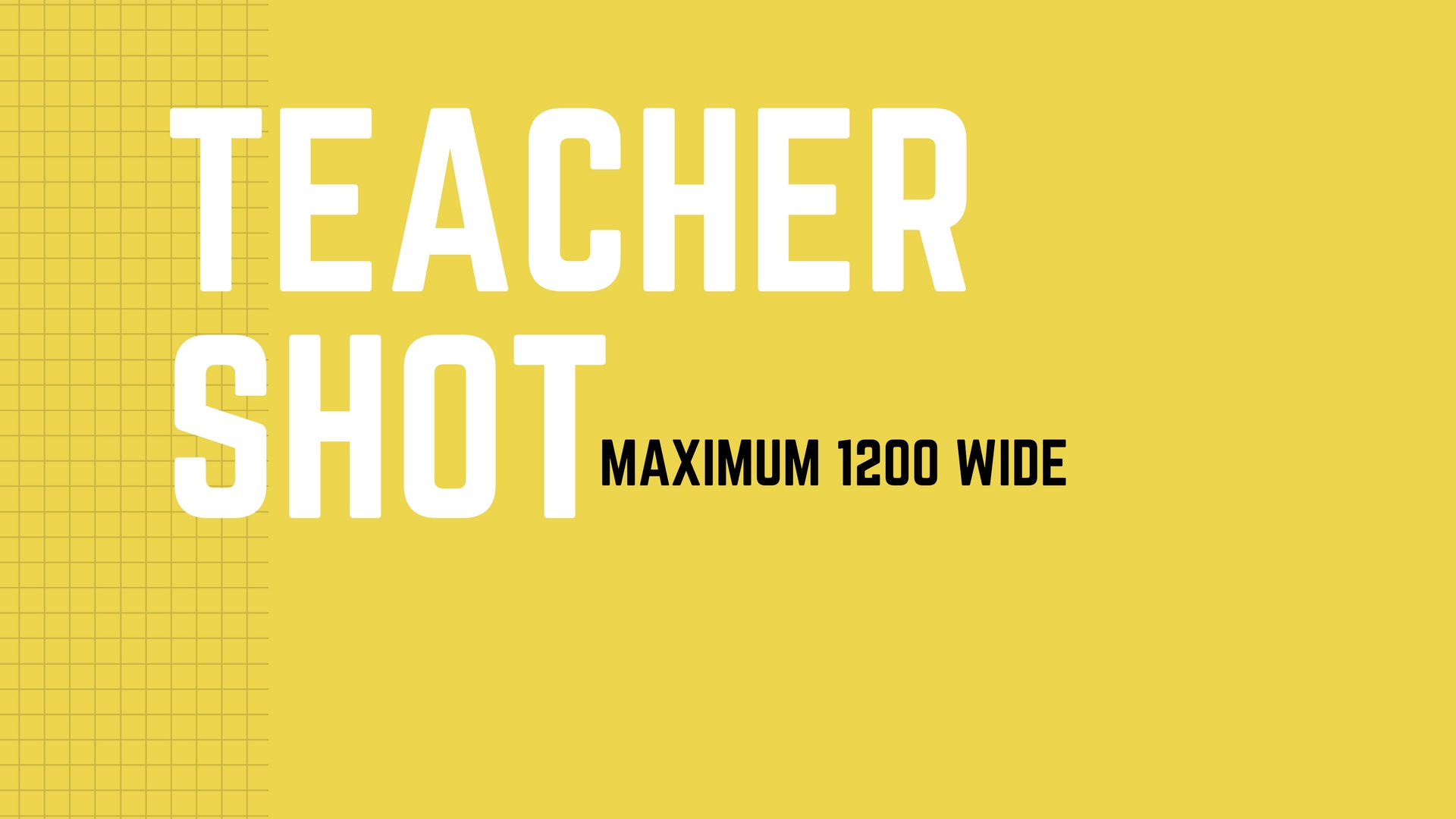 Adara Cervi
Learning Support
I have recently started as an LSO here at St Thomas the Apostle Primary School as I am currently studying towards my teaching degree. It has been such a great experience working with the staff and children from all year levels and assisting in their learning and development. Outside of school I enjoy spending time with my family, friends and cat.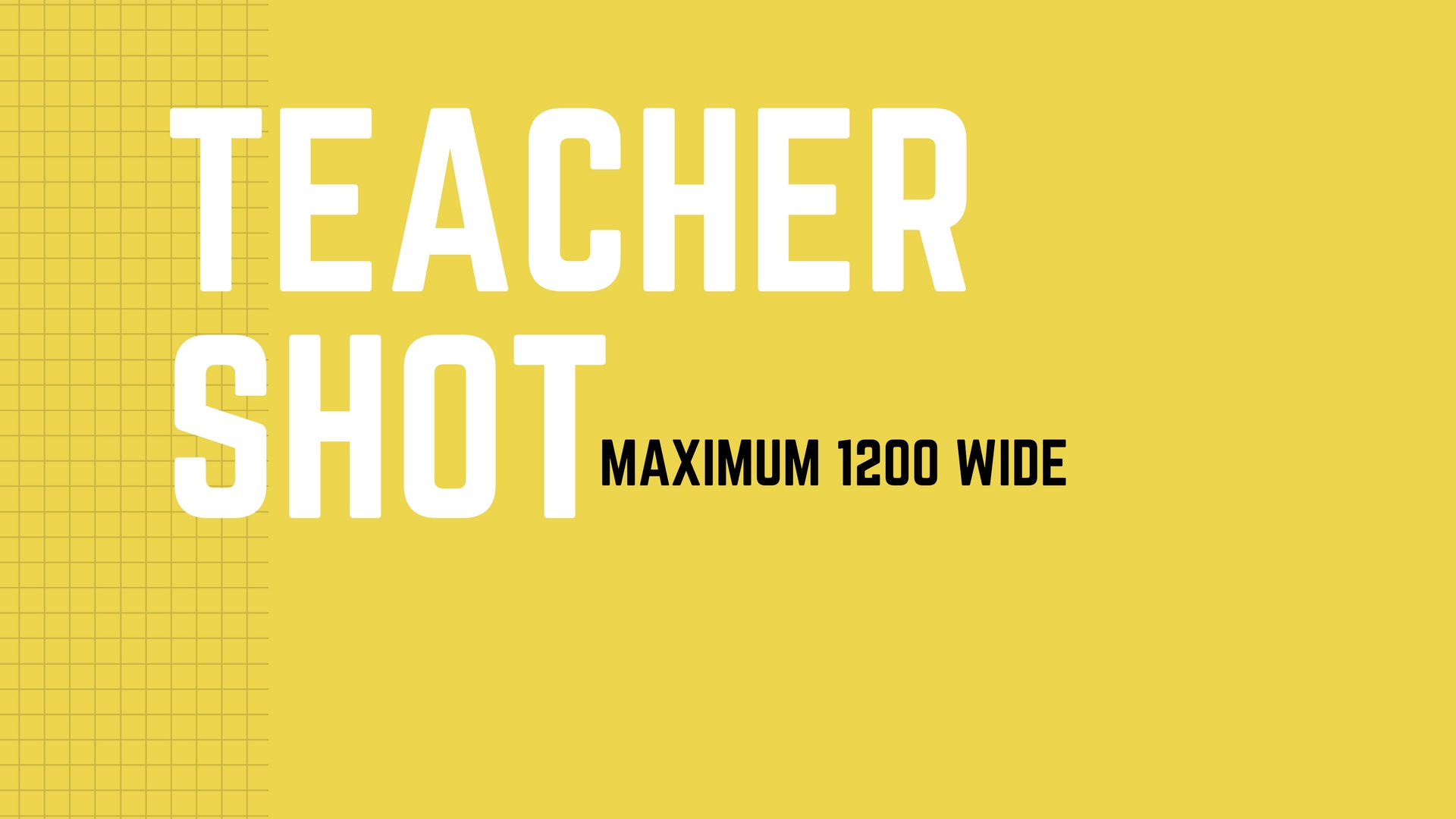 Sharon Morais
Learning Support
I have been with St Thomas for 18 years.  It gives me immense pleasure to assist children learn, grow and achieve their goals.  I continue to enjoy this journey.
Book a Tour!
Meet our principal, teachers, current students and learn about our curriculum opportunities on a personalised school tour!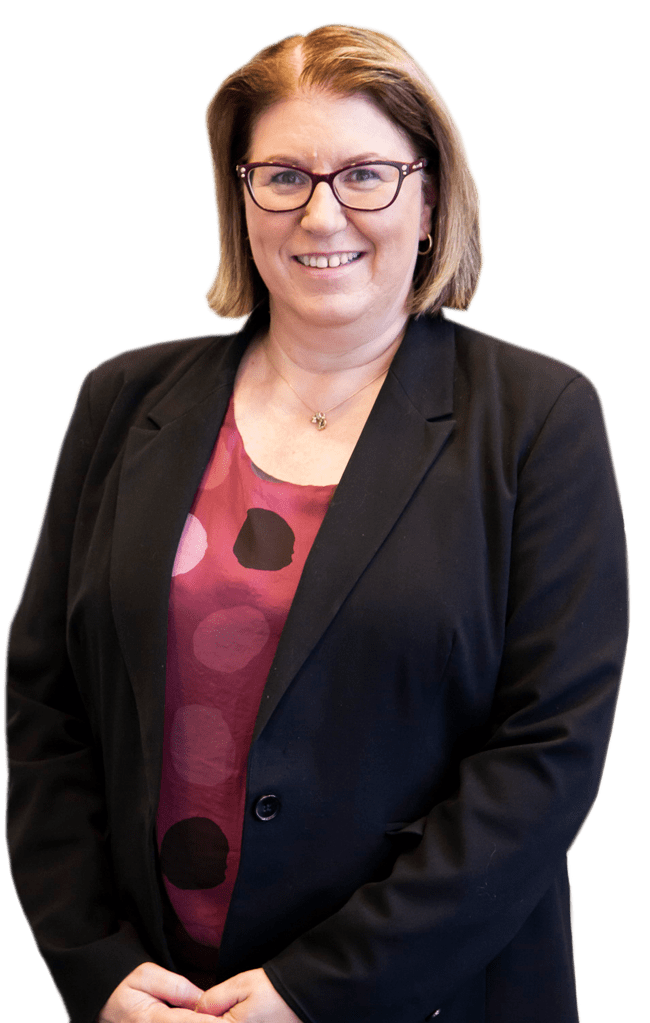 Website, graphic design, videos & photography by Digital Schools |  www.digitalschools.com.au  |  Copyright Digital Schools. All Rights Reserved