Parent Involvement
Parent involvement in the school is extensive and encouraged. Parents participate in the school in many ways, both formally, through representation on the Board and Committees, and informally, socially and through assistance both inside and outside the classrooms. The school operates a Parish Education Board, a Parents' and Friends Association, and an Out of School Hours Care Program. 
St Thomas the Apostle School is highly regarded in the local area for its community spirit. Former students coach a number of netball teams after school hours and there is a very active tennis club. The biennial Springtime Fair is well attended and supported by current and former students, parents and parishioners, as well as the wider Blackburn and surrounding community.
Parish Education Board
The Education Board is an advisory body, providing a structure for discussion and policy development with specific reference to St Thomas'. The Board is responsible for seeing that the school is faithful to its charter as a Catholic school. 
The Parish Education Board aims to:
support the provision of Catholic education in the Parish by providing a link to the school community.
act as a forum for discussion on matters concerning education in the school.
promote the role of community in the life of the school.
Parents and Friends' Association
The P and F plays an important role in the life of the school. The main aim of the association is to raise funds to benefit the children of the school and to offer social activities for the school community. This is achieved through various events which may be fundraising and/or social. 
 Some of the traditional events the P and F have organised are:
The Father's Day Breakfast
Grandparents / Special Friends' Day
Welcome BBQ for Prep and Year Six families 
Grandparents' and Special Person's Day
The Parents' and Friends Association also takes an active role in working with staff to organise school based functions such as the School Performance and Art Show.
Catholic School Parents Victoria
The Fair
The community of St Thomas' comes together for the parish and School fair every two years. With all the stalls you love to visit (cakes, books, craft, silent auction ect) and plenty of food, rides and entertainment, it is a fabulous family day and it contributes a significant amount of money towards new equipment for the school. It is held every second year in October!
Classroom Helpers
It is fabulous for parents and other volunteers to assist with the learning which occurs in our classrooms. All volunteers need to be trained to understand the way we teach now, and then we warmly welcome your involvement and support. This may be in the area of literacy or mathemetics.
Are you a current parent?
Help spread our story. We would love you to encourage anyone you know who has children starting school in our area to book a tour at our school.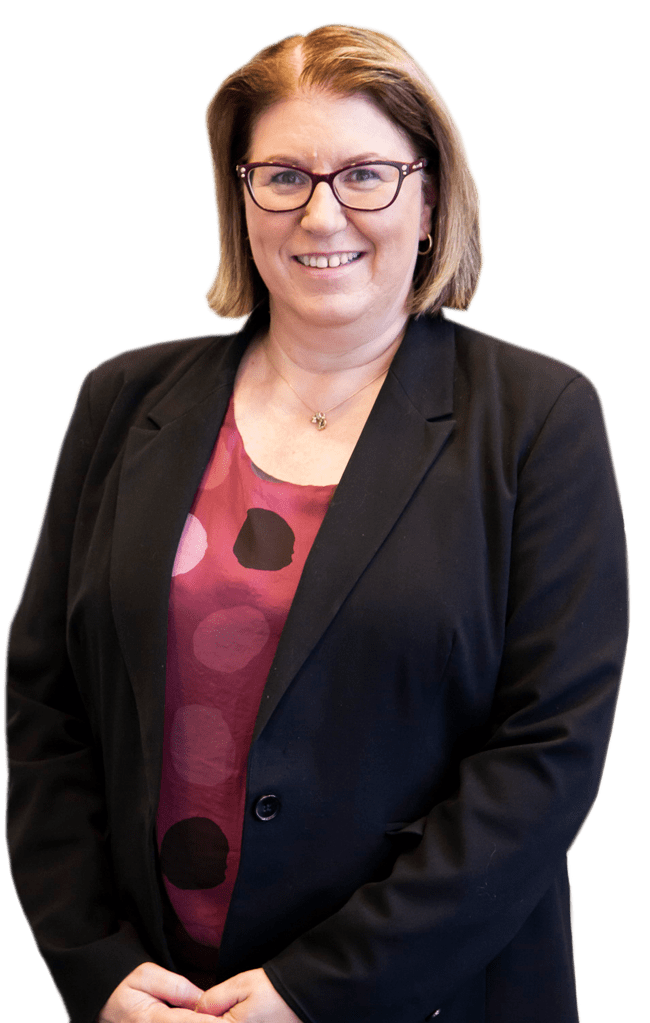 Website, graphic design, videos & photography by Digital Schools |  www.digitalschools.com.au  |  Copyright Digital Schools. All Rights Reserved