Principal's Welcome
Angela Lacey – Principal of St Thomas the Apostle, Blackburn
Welcome To St Thomas the Apostle, Blackburn

Welcome to the website of St Thomas the Apostle Primary School, Blackburn. I hope you find our website to be informative and that it will provide a snapshot of our school. The best experience is a visit in person.
St Thomas the Apostle is a Catholic Primary School and is part of St Thomas the Apostle Parish in Blackburn. The Catholic philosophy is the foundation of all of our policies and programs, providing students with opportunities to develop spiritually, emotionally, socially, physically and academically.
St Thomas' is a dynamic learning community where students are challenged to recognise and realise their potential with our caring, dedicated and professional staff.
Our school offers a broad, engaging and comprehensive curriculum with a strong emphasis on academic excellence and building quality relationships. 
We want parents to feel welcome and valued at our school and to be participants in the learning and activities with your child. This is such an important time in your child's education – together we lay the foundations for their future. 
It is a great privilege to be Principal of St Thomas the Apostle. We have a proud tradition of providing a very high standard of education. I warmly welcome you to our school and trust that you will experience the friendly, community spirit that is special at St Thomas'. 
Angela Lacey
Principal

Book a Tour!
Meet our principal, teachers, current students and learn about our curriculum opportunities on a personalised school tour!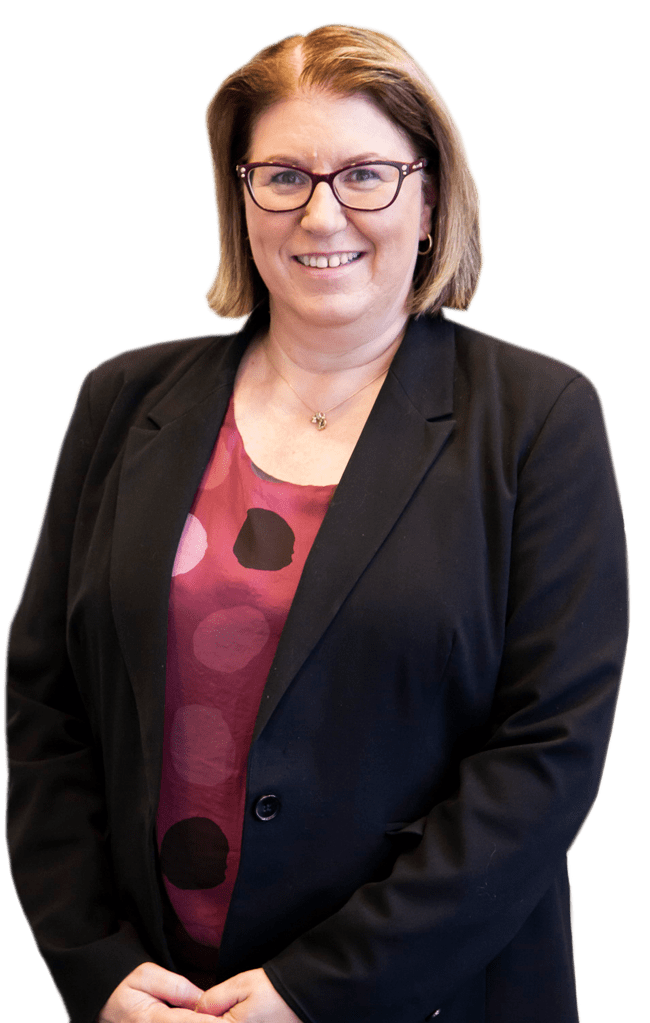 Website, graphic design, videos & photography by Digital Schools |  www.digitalschools.com.au  |  Copyright Digital Schools. All Rights Reserved