Our Catholic School / Education in Faith / Catholic Identity
At St Thomas', the Education in Faith curriculum supports the full flourishing of all learners as spiritual and religious, physical and cognitive, and social and emotional beings, through Religious Education.
We aim to open up a more explicit dialogue between Catholic faith and the diverse cultures and lives of students, find new ways to express the Gospel as alive and authentic, and engage in rich and meaningful experiences of prayer.
Book a Tour!
Meet our principal, teachers, current students and learn about our curriculum opportunities on a personalised school tour!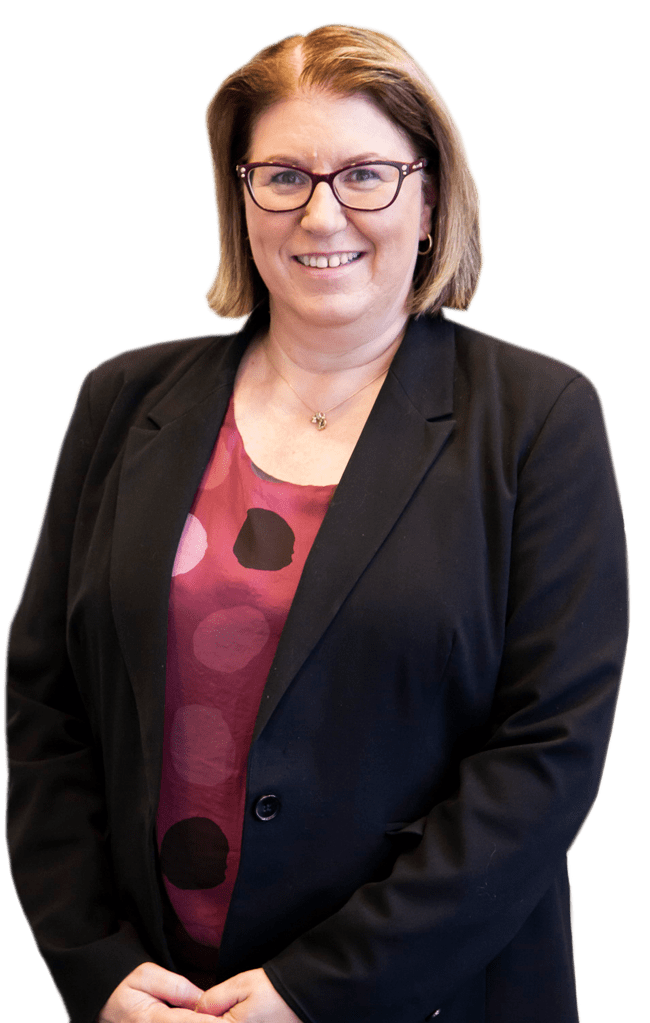 Website, graphic design, videos & photography by Digital Schools |  www.digitalschools.com.au  |  Copyright Digital Schools. All Rights Reserved