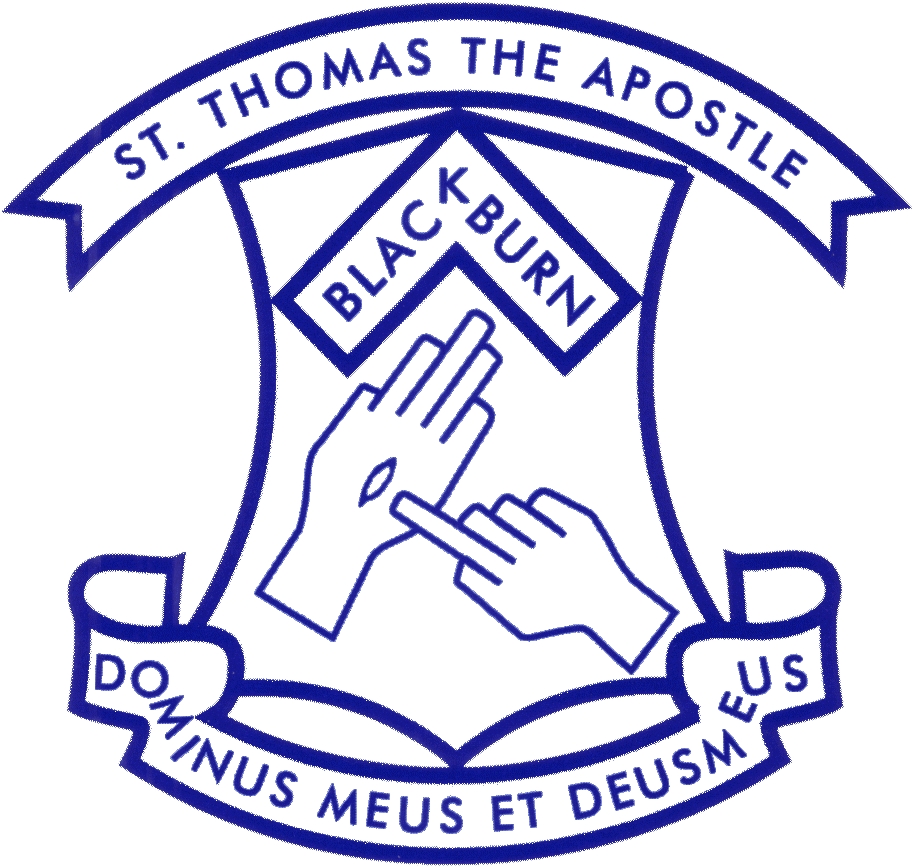 St Thomas' is a Catholic School where everyone is known, welcomed and valued.
Our school community shares a faith in Christ and His values.
We recognise learning is lifelong and progressive.
St Thomas' is an energised environment where everyone shines.
Are you a current parent?
Help spread our story. We would love you to encourage anyone you know who has children starting school in our area to book a tour at our school.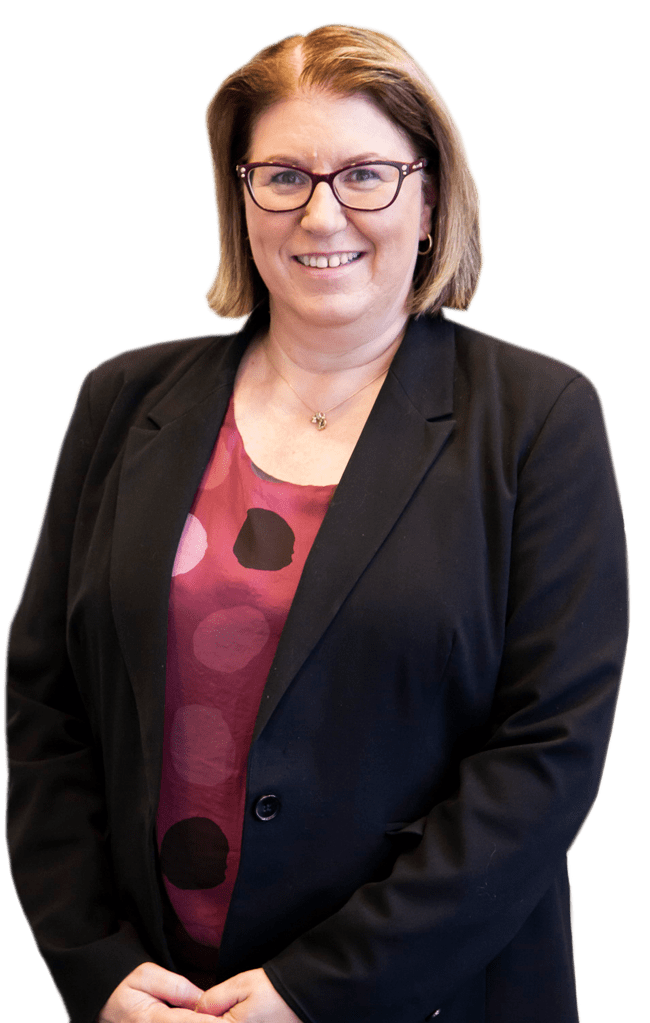 Website, graphic design, videos & photography by Digital Schools |  www.digitalschools.com.au  |  Copyright Digital Schools. All Rights Reserved