We have a variety of methods for communication with parents and the wider community, such as the weekly Newsletter, Term Newsletters from classroom teachers, Information packages and flyers. The Parish Newsletter is also sent home to parents weekly via email.
We use Care Monkey to communicate between school and parents' via email. This is used for all excursion notices and permissions, and assists in communicating important news to parents.

Are you a current parent?
Help spread our story. We would love you to encourage anyone you know who has children starting school in our area to book a tour at our school.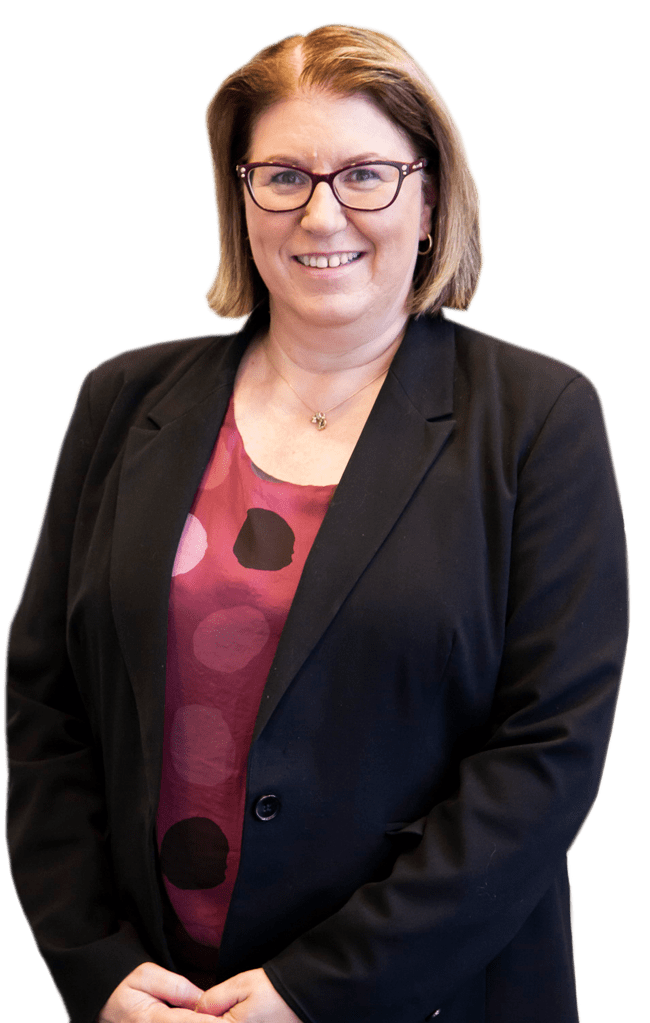 Website, graphic design, videos & photography by Digital Schools |  www.digitalschools.com.au  |  Copyright Digital Schools. All Rights Reserved