Mixed Netball Team Success 2022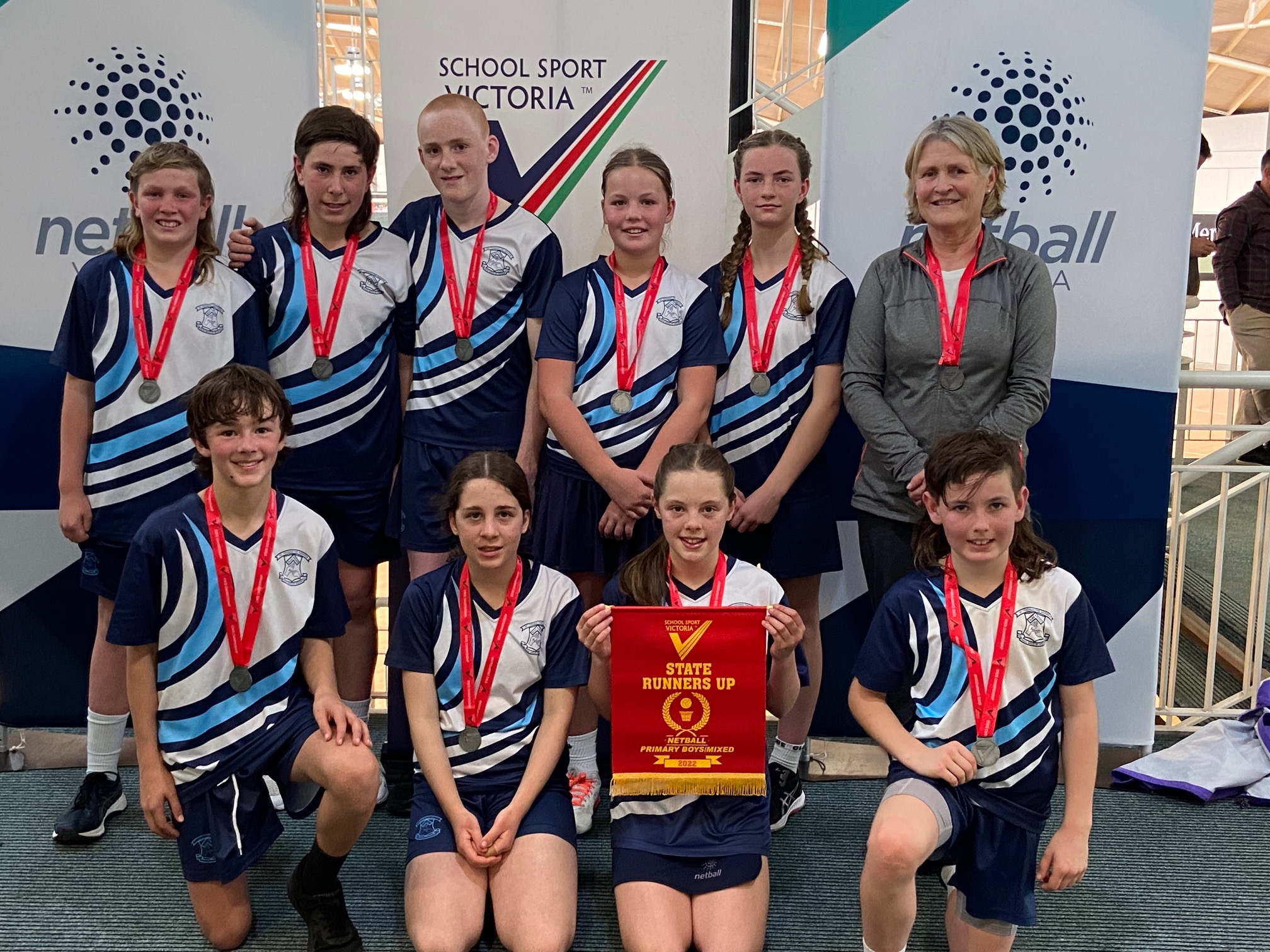 CONGRATULATIONS! STATE RUNNERS UP IN MIXED NETBALL
On Friday 9 September, after three matches, and the Semi, the St Thomas' Mixed Netball Team made it to the State Grand Final against St Mary's, Echuca. After a close game, the final winning goal was scored by St Mary's with under ten seconds remaining on the clock. The final score was St Mary's 17 – St Thomas' 16. Everyone's hearts were racing! Our team should be incredibly proud of their efforts to get to this level and they have the memories and a medallion to remind them of their success. The games were amazing to watch.
St Thomas' has a phenomenal record in Mixed Netball, with the school being Runners Up in 2016 and 2017, then State Champions in 2018 and 2019. After the gap of sport in 2020 and 2021, we are right there again in 2022, as State Runners Up. This is a fantastic effort, and we owe our credit to Monique Curtis, who coaches the teams each year before school to have them operating at their best in their skills and as a team.
We are very proud of our children for their commitment and teamwork. It is a wonderful achievement. Thank you to Monique and Lyndal (one of our previous LSOs who supported the team on Friday) for their coaching, and all the parents and supporters for your attendance on the day.
CONGRATULATIONS TEAM ~ Charlie, Cooper, Elisabeth, Lucy, Tilly, Nathan, Miranda, Zac and Tommy!
Reconciliation Week Ceremony at Whitehorse Council 2022
Our four School Captains attended the Reconciliation Week Service at Whitehorse Council and share their reflections via video.
Book a Tour!
Meet our principal, teachers, current students and learn about our curriculum opportunities on a personalised school tour!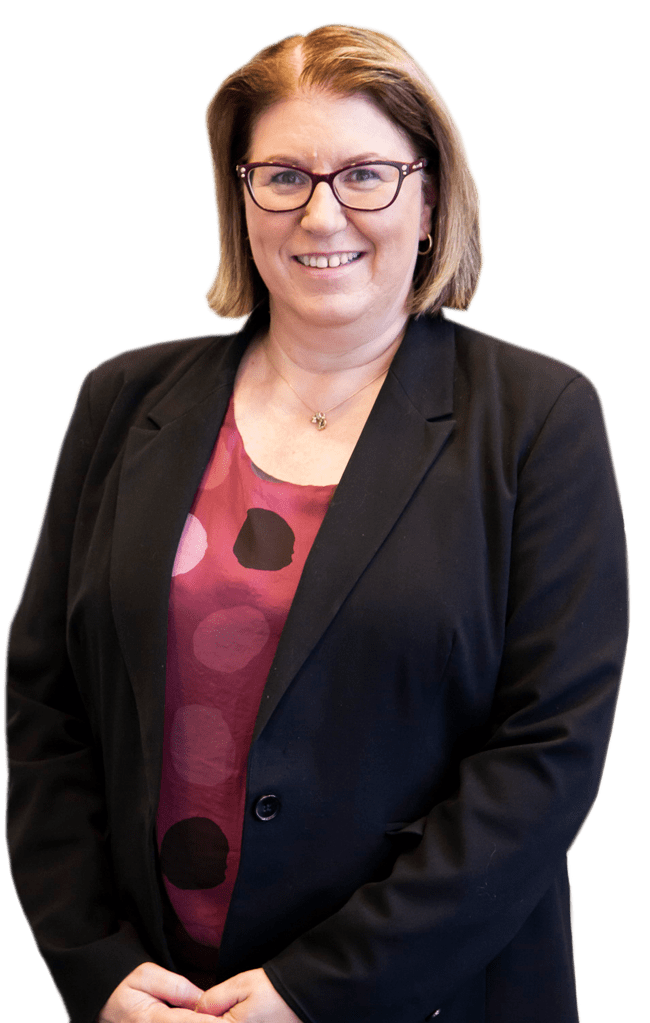 Website, graphic design, videos & photography by Digital Schools |  www.digitalschools.com.au  |  Copyright Digital Schools. All Rights Reserved