Curriculum Opportunities
We pride ourselves on a wide range of curriculum opportunites for our students
It's not the curriculum that we offer that sets us apart, it's the manner in which it's delivered
Any school can teach a curriculum. Amazing schools like ours are full of teachers actively and passionately exploring the possibilities of making their teaching practice more innovative, engaging and fun at every turn. This is the single ingredient that drives the most growth in our students.
The success we attain is not only evidenced by the assessment data – but it's seen through the smiles and joy we see on our students' faces as a concept is grasped. This is the indefinable element that drives us as teachers to produce and grow our own teaching skills year in, year out.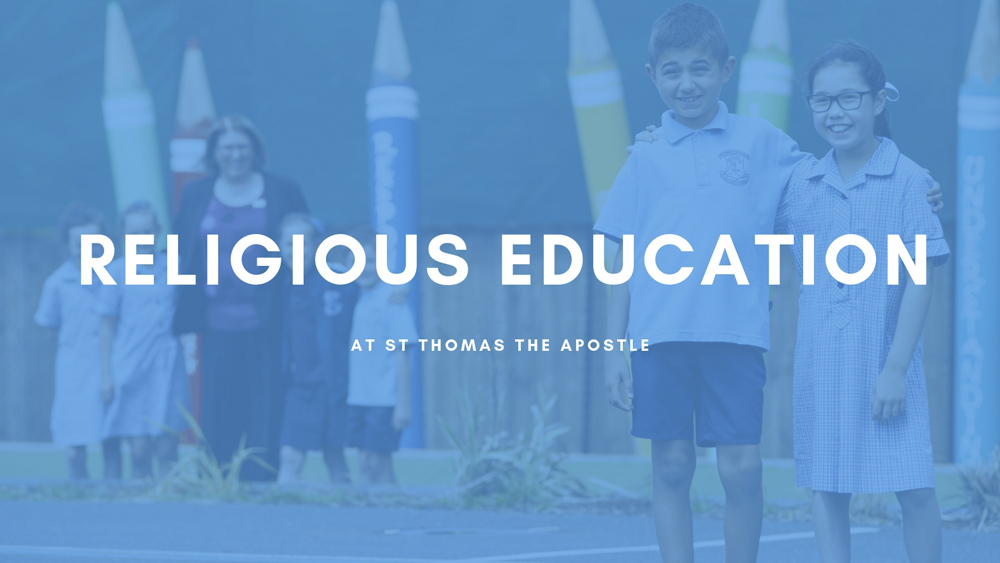 Religious Education
Religious Education underpins all the learning and teaching at St Thomas'. Social justice permeates our learning and teaching and the way we interact with each other.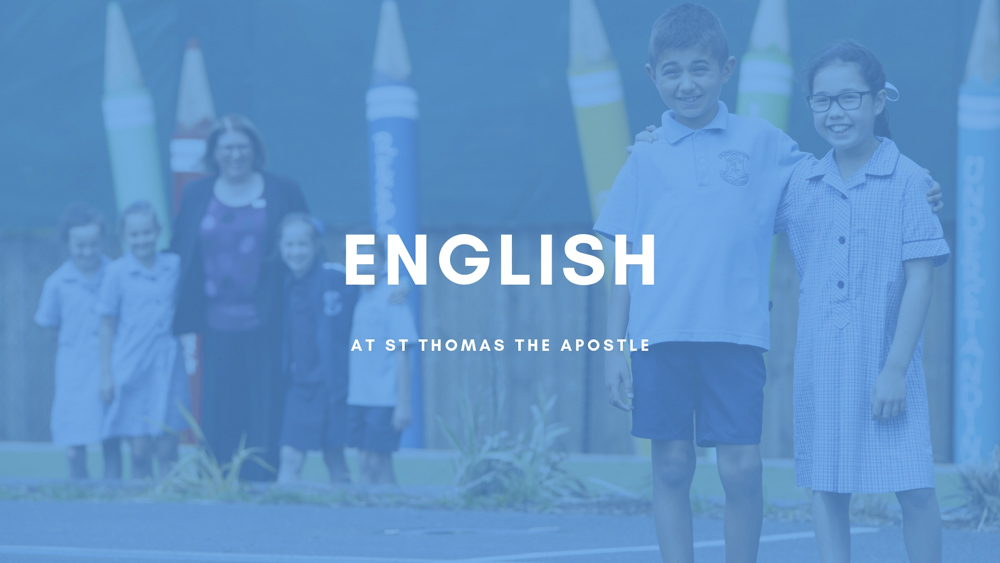 English
At St Thomas' we teach English so that our students may function in the community, develop relationships and broaden their learning in a range of other subject areas.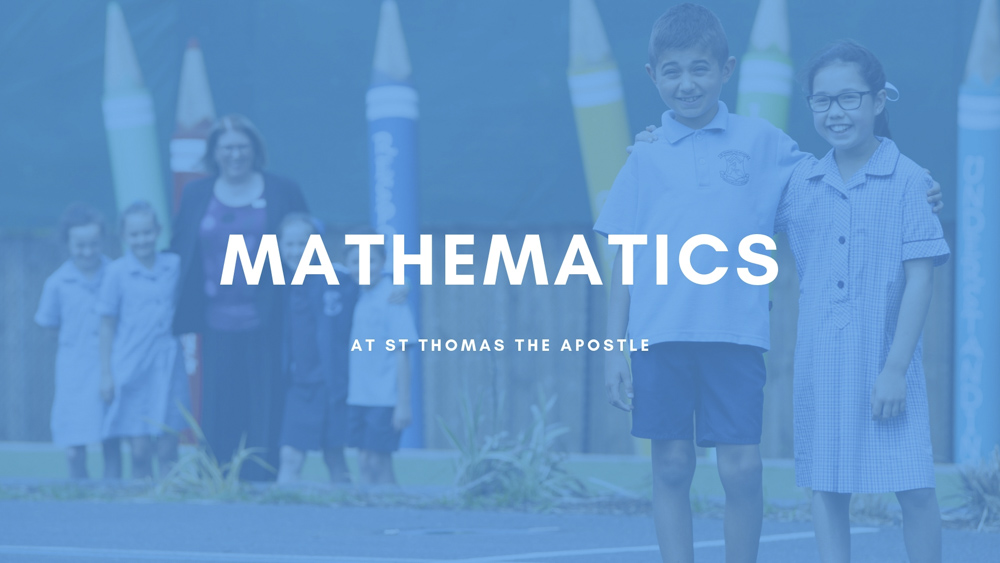 Mathematics
Mathematics at St Thomas' seeks to give students opportunities to use Maths in real-world contexts through daily Mathematical activities. This is achieved through activities and games to develop number sense and mental computation skills, and also through engaging in problem solving activities, individually and in co-operative groups.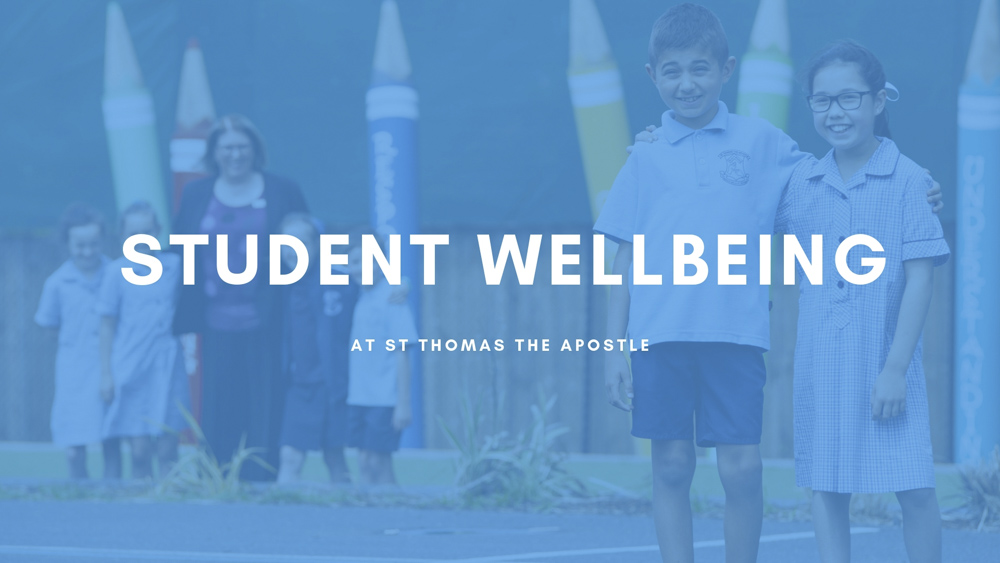 Student Wellbeing
At St Thomas' we recognise that wellbeing is fundamental to successful learning and happy, confident children are better able to establish meaningful relationships and achieve positive learning outcomes.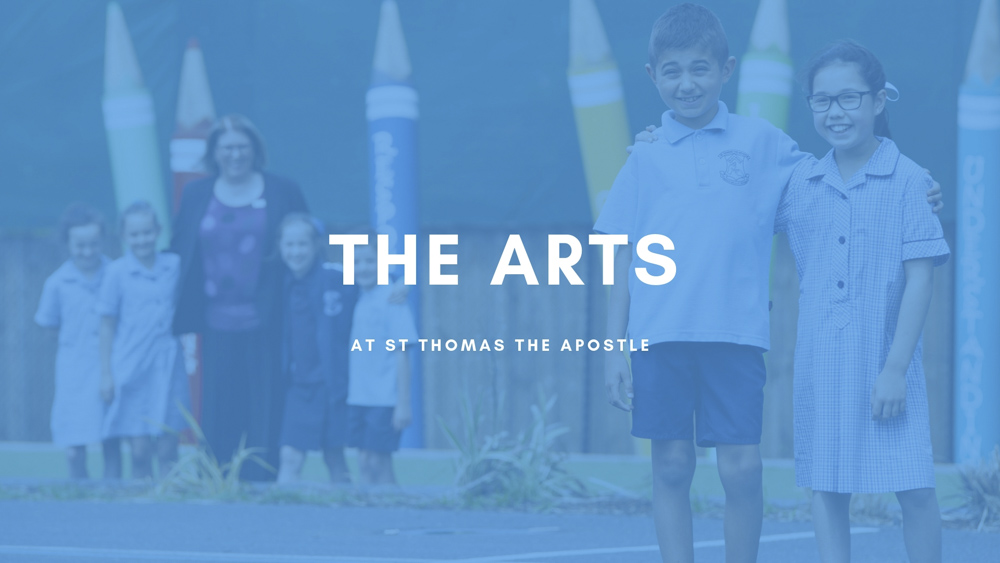 The Arts
At St Thomas', the creative and expressive development of our students is supported by their engagement in The Arts.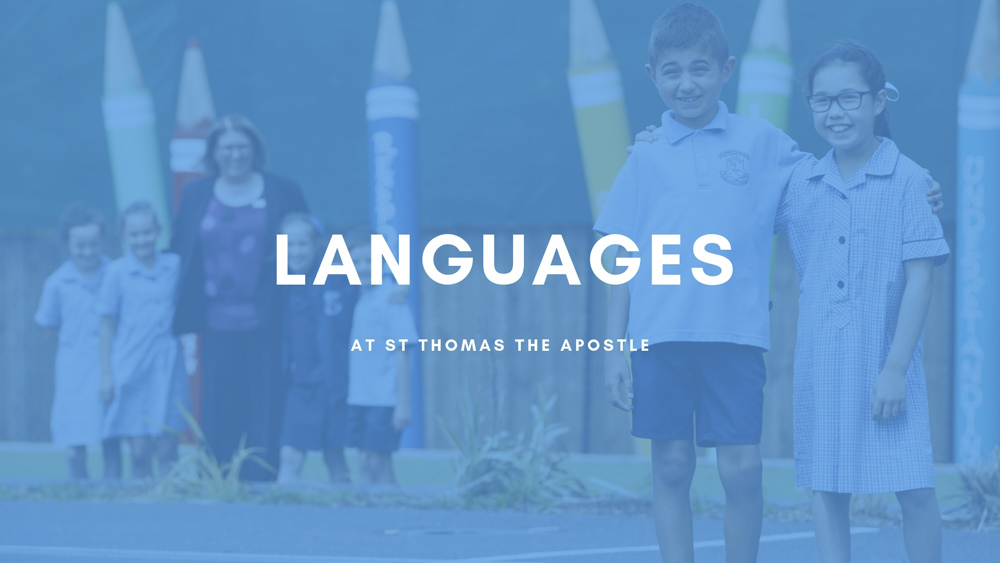 Languages
At St Thomas, students acquire communication skills in Chinese. The Mandarin Curriculum aims to develop the knowledge, understanding and skills.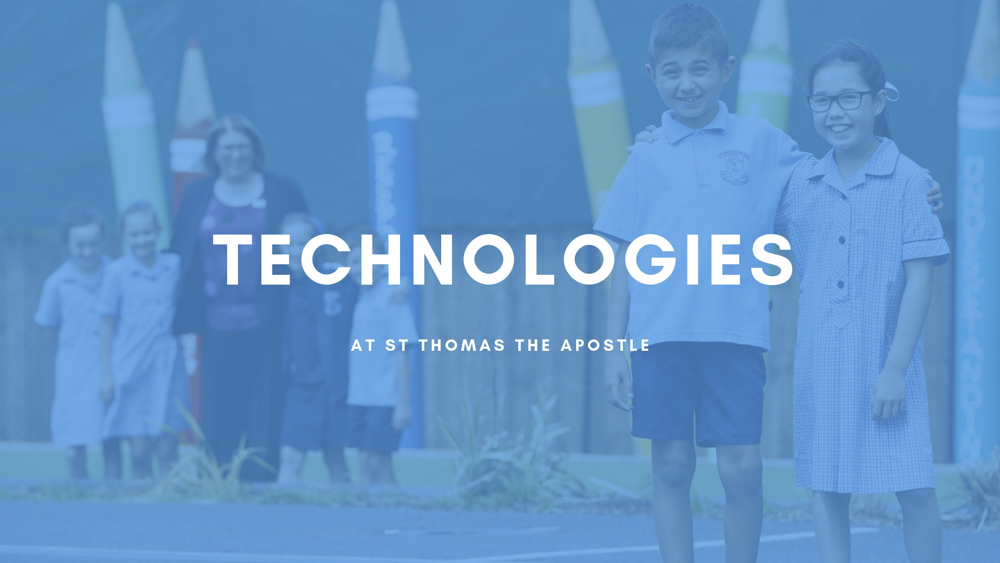 Technologies
At St Thomas', our Technologies curriculum includes both digital and design technologies.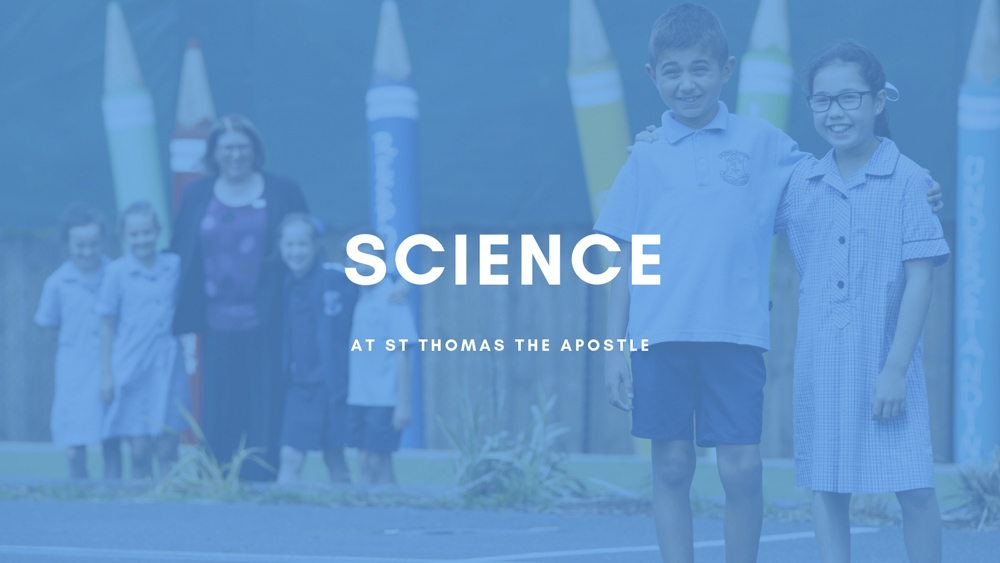 Science
At St Thomas' our science curriculum provides opportunities for students to develop an understanding of important scientific concepts and processes.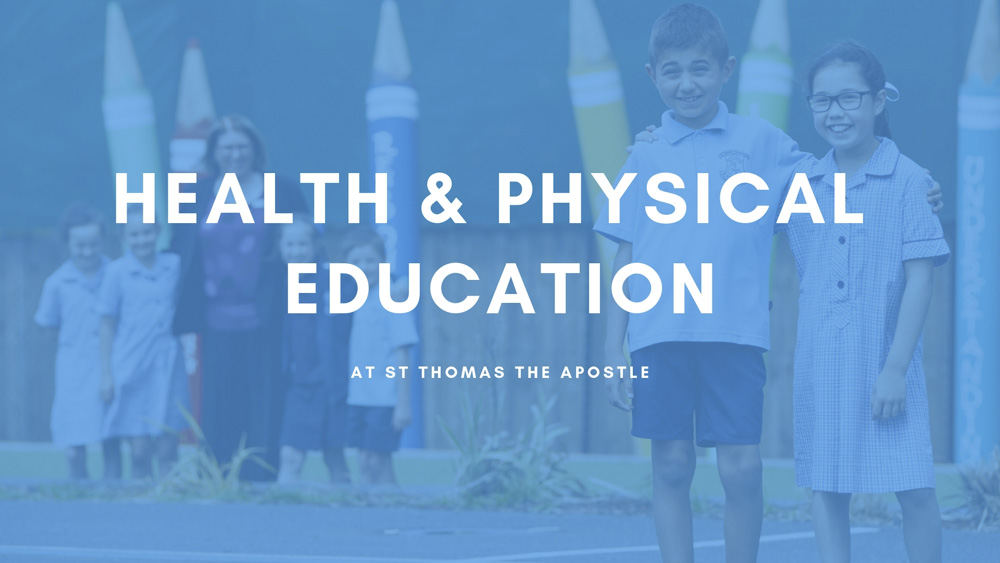 Health & Physical Education
At St Thomas the Apostle School, we are extremely proud of our physical education and sport program. Our students participate in 50 minute lessons each week with a dedicated physical education teacher.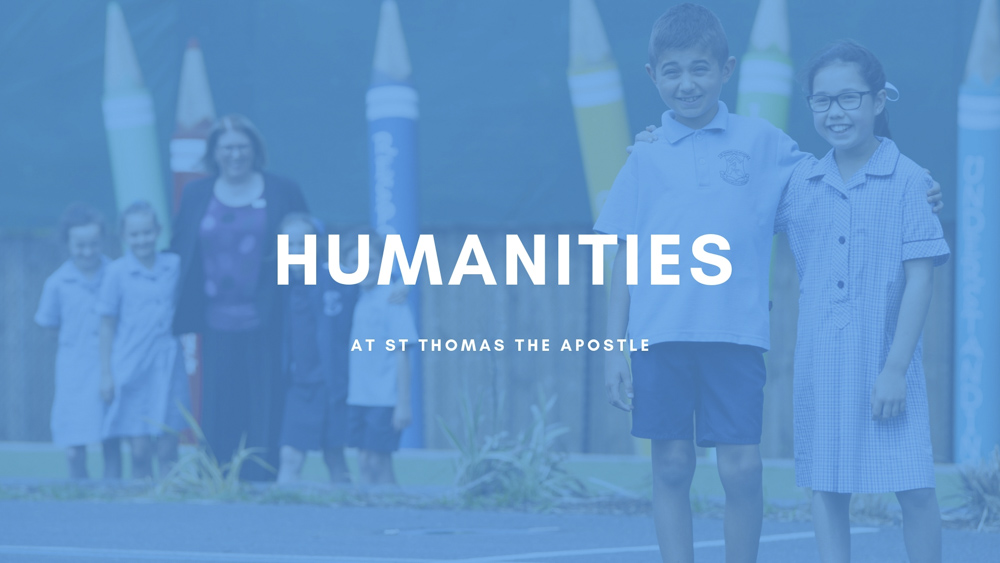 Humanities
At St Thomas' we want our students to understand their position in the world and their connection to others and the environment. Our Humanities curriculum, encompassing Civics and Citizenship; Economics and Business, History and Geography, prepares our students to become active and responsible citizens.
Book a Tour!
Meet our principal, teachers, current students and learn about our curriculum opportunities on a personalised school tour!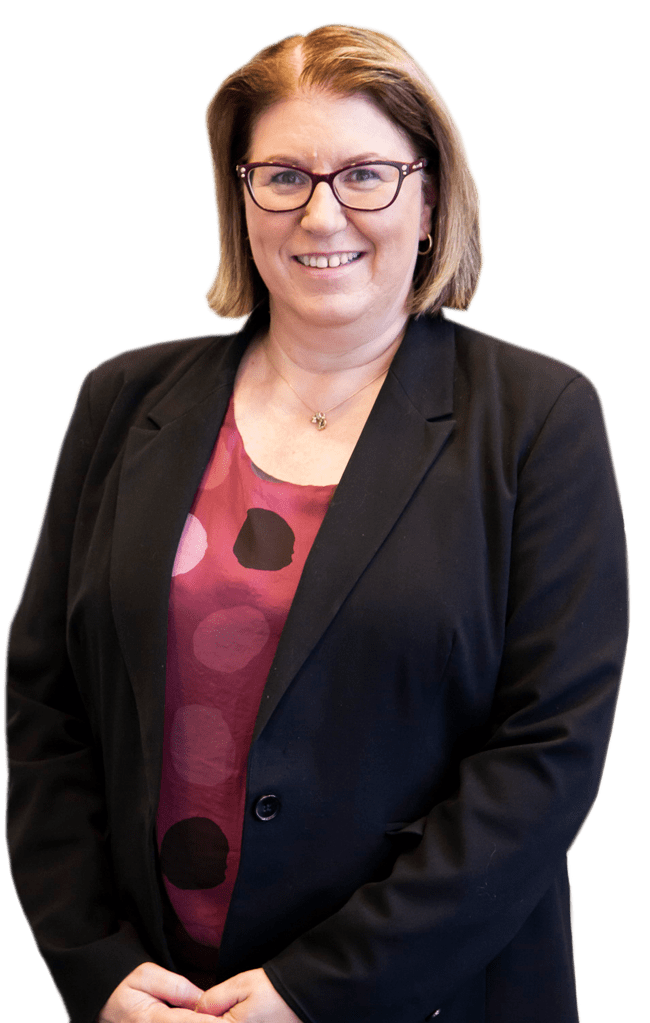 Website, graphic design, videos & photography by Digital Schools |  www.digitalschools.com.au  |  Copyright Digital Schools. All Rights Reserved